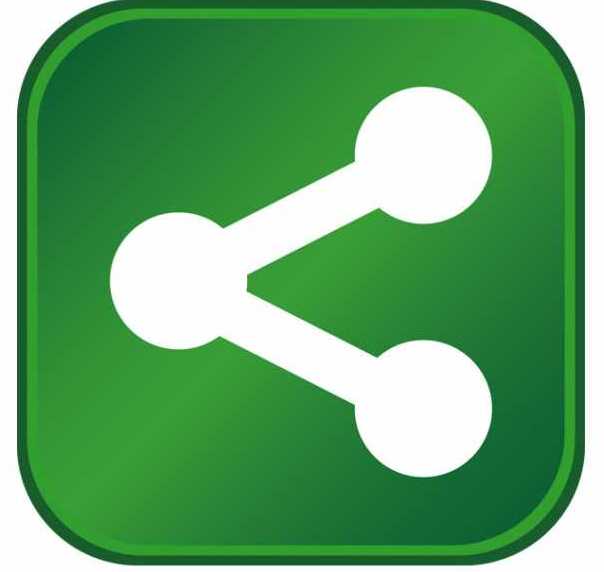 Varian Medical Systems broke ground on new construction that will expand its current Salt Lake City manufacturing facility and allow for the consolidation of operations currently underway outside of Utah to ultimately create 1,000 new full time jobs in the state over the next 20 years. 
"Utah is home to hardworking people with immense engineering and technical talent, many of whom can be credited with Varian's success in the manufacturing of our state-of-the-art X-ray technology," said Dow Wilson, CEO of Varian Medical Systems. "Today we celebrate more than 45 years of Varian's economic partnership with Utah which continues to be a sound investment for the future of our company, the state of Utah and Utah's citizens."
Salt Lake City serves as the headquarters for manufacturing Varian's X-ray products and the additional space will allow for Varian's flat panel image detector and X-ray tube product lines as well as cleanrooms, R&D laboratories, expanded manufacturing space and administrative offices. Today, approximately 70 percent of the orders for X-ray products come from customers outside the U.S., making Varian Medical Systems one of Utah's largest exporters.
Joining Wilson with shovels in hand, Senator Orrin Hatch (R-UT); Val Hale, Executive Director of the Governor's Office of Economic Development; Jeff Edwards, CEO of the Economic Development Corporation of Utah; Sunny Sanyal, Senior Vice President and President, Imaging Components Businesses; and those credited with the design and construction, marked the site of the expansion after meeting with Varian employees and touring the existing facility. 
"This is an exciting day for Varian Medical Systems and for the state of Utah," said Sen. Orrin Hatch. "Varian has made a significant contribution to Utah's economy and our local community for decades. The company's planned expansion is a testament to the confidence its leaders have in Utah's business climate and is indicative of the growth and success Varian is experiencing in the medical device industry. Varian's capital investment and planned expansion will have a positive impact on Utah's tax base and employment outlook. I look forward to many more years of a successful partnership between Varian and our state." 
The effort to expand Varian's presence in Salt Lake City began in January of this year through a partnership with the Governor's Office of Economic Development (GOED). The GOED Board of Directors has approved a tax credit of some $7.1 million in the form of a post-performance Economic Development Tax Increment Finance (EDTIF) incentive, in anticipation of receiving more than $35 million from Varian in new state tax revenues over the fifteen year life of the agreement. Each year as Varian meets the criteria in its contracts with the state, it will earn a portion of the tax credit. 
"With Utah's job growth at its highest since the recession, Varian Medical Systems could not have chosen a better time or place for its expansion.  Among Utah's life science sector more than 150 are medical device companies and Varian will add to this vibrant community," said Val Hale, Executive Director of the Governor's Office of Economic Development.  "Our office has enjoyed the opportunity to work with Varian Medical Systems, and we look forward to continuing that relationship as they grow and in turn help Utah grow."
    
Currently, Varian employs 860 people in Utah. The expansion effort will add 135,000 square feet to the existing 341,000 square foot building and is expected to generate more than $400 million in new state wages. 
"We are thrilled to see Varian take this step towards their expansion in Utah," said Jeff Edwards, president and CEO of Economic Development Corporation of Utah. "It is extremely rewarding to see such a high-quality company grow and expand in our state, reinforcing our belief that Utah has a unique combination of assets that allows businesses to flourish." 
For more information on Varian Medical Systems including job opportunities, go to www.varian.com, or follow Varian on Twitter. Varian offers a profit sharing plan, comprehensive benefits including health care, holiday and vacation benefits, and performance incentive plans. Last year the average manufacturing employee was paid an average of $8,000 in addition to salary under the performance incentive plan.
About Varian Medical Systems
Varian Medical Systems, Inc., of Palo Alto, California, focuses energy on saving lives by equipping the world with advanced technology for fighting cancer and for X-ray imaging.  The company is the world's leading manufacturer of medical devices and software for treating cancer and other medical conditions with radiotherapy, radiosurgery, and brachytherapy. Varian is a premier supplier of tubes, digital detectors, and image processing software and workstations for X-ray imaging in medical, scientific, and industrial applications and also supplies high-energy X-ray devices for cargo screening and non-destructive testing applications.