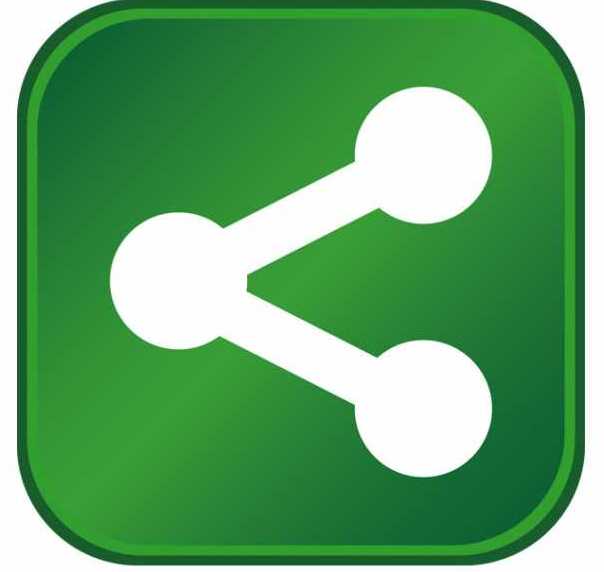 Bechtel, a global project management, engineering, procurement, and construction leader, announced it will consolidate its global headquarters in the Washington, D.C. area. The company will move corporate positions from Houston and San Francisco to Reston, Virginia, by the end of 2018.
"For more than a decade, Bechtel's corporate leadership has been distributed across Houston, Reston, and San Francisco," said Jack Futcher, Bechtel's chief operating officer. "Consolidating the corporate leadership and operations in Reston will enable the company to thrive in the current fast-paced business environment – one that demands faster and seamless decision-making, integration, and collaboration."
Bechtel remains committed to the markets in California and Texas. The company is executing and pursuing critical infrastructure and energy projects in both states, and will maintain an office in San Francisco. Bechtel's Oil, Gas and Chemicals business unit will continue to be headquartered in Houston and the Infrastructure business unit has recently opened an office in southern California.
About Betchel
Bechtel is one of the most respected global engineering, construction, and project management companies. Together with our customers, we deliver landmark projects that foster long-term progress and economic growth. Since 1898, we've completed more than 25,000 extraordinary projects across 160 countries on all seven continents. We operate through four global businesses: Infrastructure; Nuclear, Security & Environmental; Oil, Gas & Chemicals; and Mining & Metals. Our company and our culture are built on more than a century of leadership and a relentless adherence to our values, the core of which are safety, quality, ethics, and integrity. These values are what we believe, what we expect, what we deliver, and what we live. Visit www.bechtel.com.