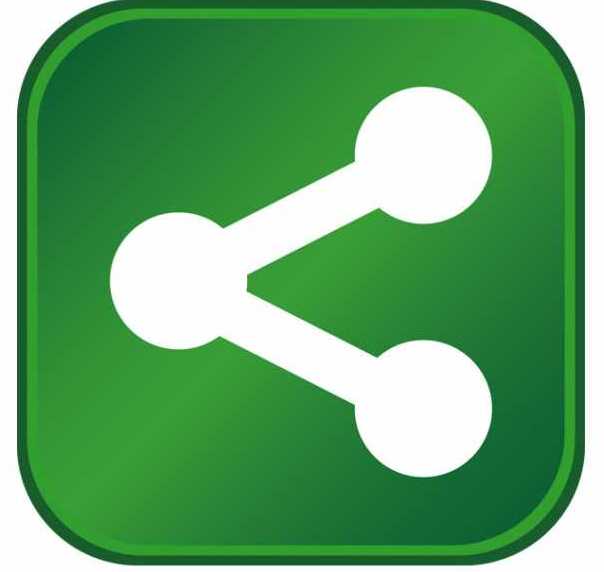 Governor Ralph Northam announced that Becker Global-America, a designer and manufacturer of custom electrical equipment for mining, industrial military, and export markets, will invest $150,000 to purchase new equipment and diversify its manufacturing operation in Washington County. Virginia successfully competed against Colorado and West Virginia for the project. In addition, 63 existing employees will be retrained to operate the new equipment with support from the Virginia Jobs Investment Program (VJIP).
"Becker Global-America's decision to reinvest in its manufacturing operation and retrain more than 60 employees on new equipment demonstrates a firm commitment to Washington County and the Commonwealth," said Governor Northam. "Advanced manufacturing is booming, and a growing sector demands new technology—which is why equipping employees with skills of the 21st century is critical. We are proud Becker Global-America will benefit from our dynamic jobs training services, and thank the company for aiding our efforts to diversify Virginia's economy."
Becker Global-America is wholly owned by Becker Mining Systems, headquartered in Friedrichsthal, Germany. Becker Mining Systems is the largest worldwide supplier of energy distribution, automation, communication, and transportation infrastructure for the underground mining industry. The company reinvests more capital annually in technology than any other electrical provider, and the products are used in the extraction of coal, trona, gold, gypsum, platinum, salt, and all other minerals and aggregates.
"Having the capacity to adapt to an ever-evolving industry will help ensure Becker Global-America's future success in Washington County and the Commonwealth," said Secretary of Commerce and Trade Esther Lee. "Home to more than 5,500 advanced manufacturing companies, Virginia will continue to support this key industry and the workforce that helps it thrive. Becker Global-America is a great example of the success manufacturers can achieve in Virginia, and we look forward to a continued partnership as the company diversifies in Washington County."
"Becker Global-America aims to provide the industry with the best quality products and services at an affordable price. We pride ourselves on offering products that are advanced in technology and work hand in hand with like-minded customers and employees," said Greg Sanders, President and CEO of Becker Global-America. "The secret to our success is our talented employees who understand that in order to succeed, one must be passionate about the company they work for, its products, and the customer base it serves. As we looked to transition our business, we focused on communities that instill this belief through government, institutions of learning and generational population. We performed an exhaustive search and it was clear that Washington County fit these core values. We are excited that this community will be our home for the next evolution of Becker Global-America and will provide an environment where the company and our employees could flourish."
The Virginia Economic Development Partnership will support Becker Global-America's job retraining through its Virginia Jobs Investment Program. VJIP provides consultative services and funding to companies creating new jobs or experiencing technological change to support employee training activities. As a business incentive supporting economic development, VJIP reduces the human resource costs of new and expanding companies. VJIP is state-funded, demonstrating Virginia's commitment to enhancing job opportunities for its citizens.
"Becker Global-America's training investments highlight the importance of a highly-skilled and adaptable workforce for supporting growth opportunities in today's advanced manufacturing firms," said Washington County Board of Supervisors Chairman Saul Hernandez. "We are very pleased to start 2018 with this good news of existing business investments in our community."
"I could not be more pleased to see Washington County successfully competing for opportunity, growth, and investment in the field of advanced manufacturing," said Senator Bill Carrico. "The people of Washington County are a truly talented and dedicated workforce, and the Virginia Jobs Investment Program is ensuring that these folks stay on the forefront of innovation and are prepared for the jobs of tomorrow."
"Today's news is a vote of confidence in Washington County and the people of Southwest Virginia," said Delegate Israel O'Quinn. "We are grateful to Becker for choosing to make additional investments in the area, and offering local workers the opportunity to learn new skills in connection with the new equipment being implemented. It's truly a win-win situation."