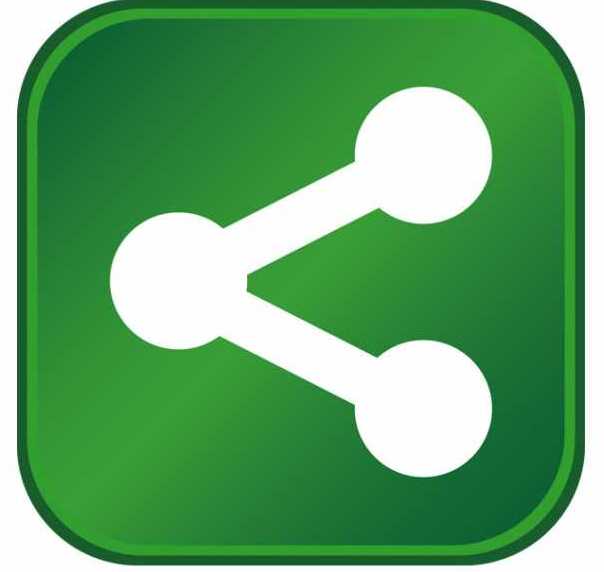 Governor Bob McDonnell announced a $1.9 million investment by DESMI Inc., a global company specializing in the development and manufacture of pump solutions for marine, industry, oil spill combating, defense & fuel, and utility, both locally and globally, to expand its assembly and manufacturing operation in the City of Chesapeake. The fully renovated, 37,000-squre-foot facility will open on November 1. This expansion follows the company's consolidation of its U.S. manufacturing to Chesapeake, as well as the establishment of its North American Headquarters. Virginia successfully competed against New York for the project, which will create 34 new jobs.
Speaking about today's announcement, Governor McDonnell said, "DESMI is an impressive global company that continues to grow since establishing a manufacturing operation in Chesapeake in 2011 with just five employees. This expansion will not only help to accommodate the growth of the assembly and manufacturing pump service divisions, nearly tripling the facility space, but also represents DESMI's sole U.S. manufacturing operation and its North American headquarters. The company's pump solutions are of vital importance in mitigating oil spills, and we are pleased that these invaluable products are made in Virginia. We welcome another international company's headquarters, and look forward to its long-term success in the Commonwealth."
"It is significant that DESMI's operation in Chesapeake is growing, and will now also serve as the company's North American headquarters," said Jim Cheng, Virginia Secretary of Commerce and Trade. "DESMI manufactures pump systems that are used in a variety of vital industries, and will continue to be in demand. The company benefits from the business climate in Chesapeake, and Hampton Roads benefits from another global corporation joining its large concentration of international companies in the region."
DESMI's product range, supplemented with agency products from other leading, world-class manufacturers, is completed by related services, such as the design and installation of pump plants, oil spill recovery and after sales service through its network of service centers. The DESMI pumps and systems are sold to more than 100 countries via a network of subsidiaries and distributors on six continents.
"In 2008 DESMI Inc., a Denmark-based organization, relocated a sales office to Chesapeake, Virginia," said Charles Womack, President. "Since then, DESMI has been impressed with the local community, availability of quality workforce and the support of state and local officials. DESMI is pleased to announce that Virginia has now been selected as our U.S. Headquarters and manufacturing location."
The Virginia Economic Development Partnership worked with the City of Chesapeake Department of Economic Development to secure the project for Virginia. Through its Virginia Jobs Investment Program, the Virginia Department of Business Assistance will provide funding and services to support the company's recruitment and training activities.
"Having an international company look at the nation and again choose Chesapeake as the place to expand reinforces our city's standing as a transportation hub accessible by land, sea and air," said Mayor Alan P. Krasnoff. "The fact that this expansion will bring with it more new jobs re-states the value of our investment in a highly-qualified work force that will soon be putting its skills and talents to work for the DESMI Group."