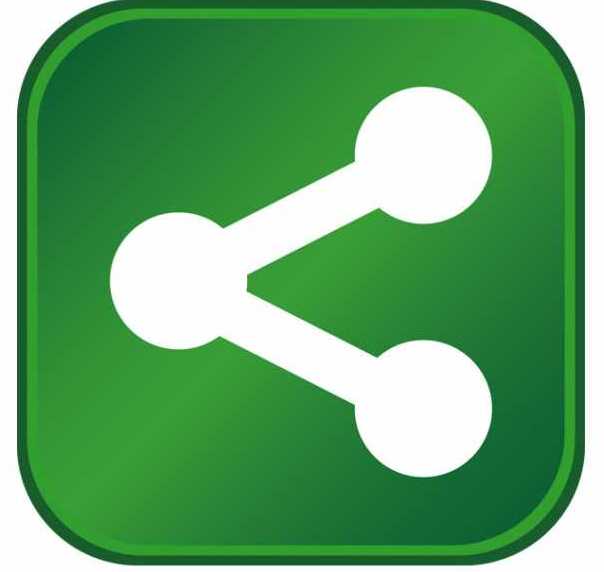 Governor Terry McAuliffe announced Eastman Chemical Company, a global advanced materials and specialty additives company, will invest $11.7 million to expand its manufacturing operation in Henry County. The company will add a new equipment line within its Performance Films business, which will provide additional capacity in growing the global market for paint protection and window film sold under Eastman's portfolio of brands. Eastman has film production sites in other areas of the U.S. and outside the country, but decided to invest in its Virginia site because of the favorable business climate. The expansion at its existing site in Virginia will create 15 new jobs.
"As a global giant in the advanced manufacturing industry, Eastman's decision to add capacity and invest in Martinsville-Henry County is a strong testament to our efforts to grow this critical sector and diversify and build the new Virginia economy," said Governor McAuliffe. "This operation has thrived in the region for decades, thanks to the local workforce, infrastructure, and the Commonwealth's competitive business climate. We are proud to have this industry leader on Virginia's corporate roster, and we thank Eastman for its continued investment."
"It's gratifying to watch the Commonwealth's existing manufacturing base, which already employs nearly 250,000 workers, expanding and creating new job opportunities for our citizens," said Secretary of Commerce and Trade Todd Haymore. "Eastman Chemical is an important corporate partner to Martinsville-Henry County, and this new investment helps secure the company's future longevity in the region and in the Commonwealth."
With a portfolio of specialty businesses, Eastman Chemical Company works with customers to deliver innovative products and solutions while maintaining a commitment to safety and sustainability. Its market-driven approaches take advantage of world-class technology platforms and leading positions in attractive end-markets such as transportation, building and construction, and consumables. Eastman focuses on creating consistent, superior value for all stakeholders. As a globally diverse company, Eastman serves customers in more than 100 countries and had revenues of approximately $9 billion last year.
"This expansion positions Eastman to meet the great growth in demand for window and paint protection films we're seeing from our customers around the world," said Travis Smith, vice president and general manager of Eastman's Performance Films business. "This investment further solidifies Eastman's commitment to the window and paint protection films markets and to making our manufacturing site in Henry County a state-of-the-art facility that produces the world's highest quality films products."
The Virginia Economic Development Partnership worked with Henry County to secure the project for Virginia. Governor McAuliffe approved a $50,000 grant from the Commonwealth's Opportunity Fund to assist the County with the project. The Virginia Tobacco Region Revitalization Commission approved $110,000 in Tobacco Region Opportunity Funds. Eastman is eligible to receive state benefits from the Virginia Enterprise Zone Program, administered by the Virginia Department of Housing and Community Development.
"Eastman is at the forefront as an employer of choice in Henry County and as a community leader," said Jim Adams, Chairman of the Henry County Board of Supervisors. "We are ecstatic about today's announcement and Eastman's future in our community."
"I am happy to applaud Eastman on its continued investment in Henry County," said Delegate Les Adams. "As the state Representative for this region, it is good news to deliver when a local company is ready to expand."
"Today's announcement of Eastman's expansion in Southside is great news for our region," said State Senator William M. "Bill" Stanley, a member of the Virginia Tobacco Region Revitalization Commission. "Ever since Eastman Chemical Company established operations here in Virginia, it has been a treasured corporate partner with the Martinsville-Henry County community, and their continued commitment to our citizens is proof-positive that the foundation of the new economy in advanced manufacturing starts right here, right now. The Tobacco Commission is proud to partner with the Governor's office and the Virginia Economic Development Partnership to assist in making this expansion of Eastman's business operations here in Virginia possible."