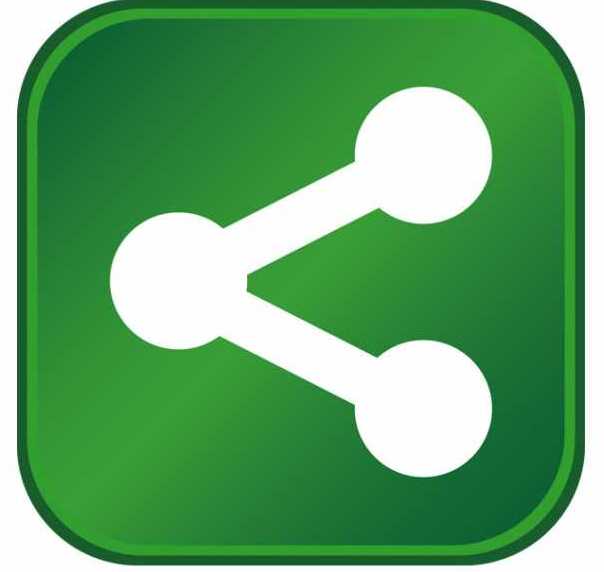 Governor Ralph Northam announced that England Furniture, a manufacturer of quality upholstered furniture, will establish a manufacturing operation in Lee County at the 32,000-square-foot Lee County Industrial Building. The project will create 79 new jobs. 
"I am pleased to welcome England Furniture to Lee County and to Virginia, and thank the company for bringing quality 21st-century jobs to this region," said Governor Northam. "Manufacturing continues to be a pillar in communities across the Commonwealth because companies recognize the benefits of our strategic location, cost-competitive business climate, and sustainable talent pipeline. This is an important win for Lee County and Southwest Virginia as the region rebounds economically, and we look forward to building a long-lasting corporate partnership with England Furniture."
England Furniture has been crafting quality upholstered furniture since 1964. Co-founded by Charles England and his sons, Eugene and Dwight, their goal was to employ the proud and hardworking people of Appalachia. Today, the company and legacy they built continues to be recognized for the highest quality and the shortest build cycle. England's dedicated and skilled craftsmen and craftswomen build each piece of furniture custom, and it's built to last a lifetime. With over 500 fabrics and leathers to choose from, England offers the broadest selection and countless combinations to help customers create something special and uniquely suited for their home. Built in America, England delivers orders in three weeks or less. With such efficient manufacturing capabilities and enviable logistics, England attracted the attention of La-Z-Boy Incorporated and has operated as an independent division since 1995.
"England Furniture's decision to establish its newest manufacturing operation in Lee County is tremendous news for Southwest Virginia and demonstrates the strong advantages of the region's business environment and site inventory," said Secretary of Commerce and Trade Esther Lee. "The company's new operation will create needed jobs and economic opportunity in the coalfield region – many thanks for the tireless efforts of Lee County, the Virginia Coalfield Economic Development Authority, and the Commonwealth to bring this project to fruition. We are confident that England Furniture will benefit from an outstanding workforce in its next chapter of growth in Virginia."
"We are delighted to expand our operations into the great state of Virginia," said Terry England, President, England, Inc. "We would like to thank the state and its various agencies for their support, cooperation, and partnership in this endeavor, and we look forward to operating in Lee County and becoming involved in the community."
The Virginia Economic Development Partnership worked with Lee County, the Lee County Industrial Development Authority (IDA), and the Virginia Coalfield Economic Development Authority (VCEDA) to secure the project for Virginia. The VCEDA Board of Directors approved a $350,000 loan to the Lee County IDA to assist with the project. The Virginia Tobacco Region Revitalization Commission approved $135,000 in Tobacco Region Opportunity Funds. Funding and services to support the company's employee training activities will also be provided through the Virginia Jobs Investment Program.
"We are very pleased and excited to have this opportunity to work with England Furniture to provide much needed jobs in Lee County," said Greg Edwards, Chairman of the Lee County IDA. "We are well aware of England's current operations and success and their impact on this region. We look forward to a long relationship with the company to create a more stable economy in Lee County."
"On behalf of the Virginia Coalfield Economic Development Authority, I want to congratulate England, Inc. on selecting Lee County for this expansion project," said Jonathan Belcher, Executive Director/General Counsel, Virginia Coalfield Economic Development Authority. "VCEDA has approved up to a $350,000 loan to the Lee County IDA to help renovate an existing building at Dryden, Virginia for this project, which will provide much needed job opportunities for the citizens of Lee County and the region."
"Furniture manufacturing has been a key industry in Southwest Virginia, and I'm glad England Furniture will continue this tradition by bringing 79 jobs to Lee County," said Congressman Morgan Griffith. "England's manufacturing operation will provide a vital boost to the coalfields' economy, and in return, the company will find a resilient workforce and great location."
"Manufacturing is critically important in Southwest Virginia and this decision by England Furniture to establish a new manufacturing operation that will bring 79 jobs to Lee County is welcome news," said Tobacco Commission Chairman, Delegate Terry Kilgore. "I am glad that the Tobacco Commission chose to support this project as we continue to build our regional economy."
"This is a great day for Lee County and all of Southwest Virginia," said Tobacco Commission member Senator Bill Carrico. "These jobs will have a large impact on our local economy, and this project shows that Southwest Virginia can attract top quality employers. I thank everyone who worked hard to make this project a reality and look forward to England Furniture's success in Lee County."