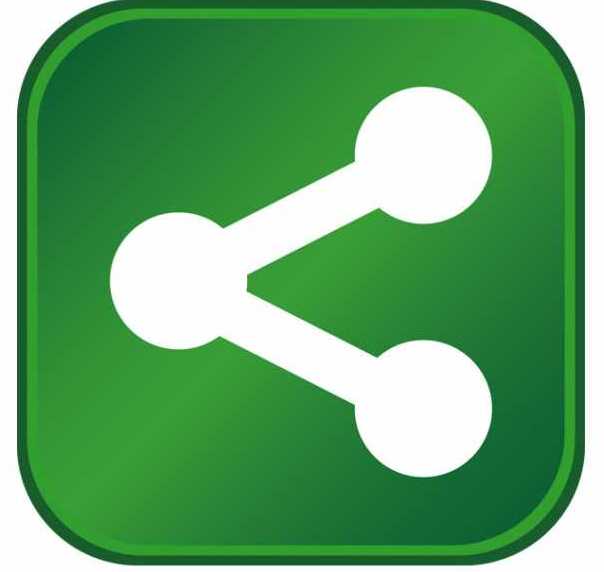 Governor Bob McDonnell announced that Berryville Graphics, an affiliate of Bertelsmann AG, Europe's largest media company, will invest $10.6 million to consolidate its book printing operations at its manufacturing facility and headquarters in Berryville, VA. The project will create 84 new jobs and save 81 jobs for Virginia. Virginia successfully competed against Kentucky for the project.
Speaking about announcement, Governor McDonnell said, "Today is a gratifying day for our job-creation efforts. Berryville Graphics is one of the largest, fully automated book manufacturers in the United States and is a part of Europe's largest media company. Today, during my 10-day marketing mission to Europe, I had the opportunity to meet with Bertelsmann's CEO personally to close this important deal for Virginia. Berryville Graphics has thrived in Clarke County since 1956, and with this significant investment will keep its operations in the commonwealth and create 84 new jobs."
"Building new relationships and strengthening existing partnerships with European companies is the focus of the governor's marketing mission, and this project is a tremendous result," said Jim Cheng, Virginia Secretary of Commerce and Trade. "Berryville Graphics and Bertelsmann AG are important corporate partners to Virginia, and today we further solidified this bond. The Town of Berryville in Clarke County has been the ideal business environment in which the company has thrived, and I congratulate all involved on this great investment and new jobs."
A leader in book manufacturing, Berryville Graphics (BVG) maintains a steadfast commitment to exceptional quality, superior customer service and a network of workable solutions. All jobs that enter BVG are analyzed in advance to determine the best-suited technology for that particular project.
From digital composition and print-on-demand to full prepress and printing capabilities, the printer has the right system—and the expertise—to manufacture a wide range of hardcover and softcover book products. BVG produces nearly 120 million books each year at its manufacturing facility in Berryville, Virginia.
"The book industry has faced many challenges over recent years, forcing us to review existing capacity and ultimately, reduce the number of physical locations," said Dave Liess, president and CEO of Berryville Graphics and Coral Graphic Services. "While this was not an easy decision, the excitement and partnership shown by both the State of Virginia and Clarke County has reinforced our belief that Berryville is the right place to invest. I would like to thank everyone involved in making this expansion possible and we look forward to many more successful years in Virginia."
The Virginia Economic Development Partnership worked with the town of Berryville and Clarke County to secure the project for Virginia. Delegate Joe May also assisted with the project. Governor McDonnell approved a $200,000 performance-based grant from the Governor's Opportunity Fund to assist the Town of Berryville and Clarke County. Through its Virginia Jobs Investment Program, the Virginia Department of Business Assistance will provide funding and services to support the company's recruitment, training and retraining activities.
"Berryville Graphics has significantly enriched the community for many years, not only in terms of job creation and retention, but also by their regular payment of property taxes and consistent generosity to community groups," said Michael Hobert, chairman of Clarke County Board of Supervisors. "We want this valued partnership to endure. Our aim is to encourage Berryville Graphics' continued growth in Berryville and Clarke County. We also believe this collaboration will bring about increased productivity, helping to keep Berryville Graphics competitive, and leading to the hiring of even more workers who will contribute to the economic life of the community."
"We are pleased and gratified that we have the opportunity to partner with Governor McDonnell, Berryville Graphics, and the County of Clarke to help create jobs and economic growth in Berryville," said Berryville Mayor Wilson L. Kirby. "Berryville Graphics has been an asset to our community for over 25 years and we look forward to the company's continued growth and success in the future."