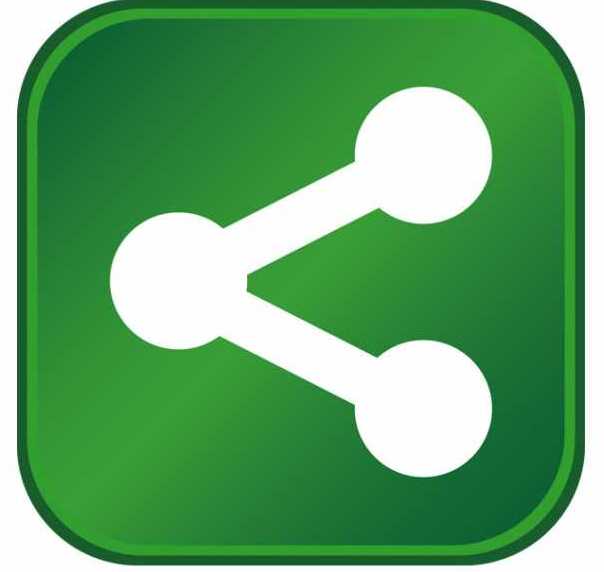 German manufacturer McAirlaid's recently celebrated the addition of a 75,000-square-foot expansion to its existing U.S. headquarters in Rocky Mount, Va. Adding to the company's 70,000-square-foot facility at Franklin County Commerce Center, the expansion will increase the company's global capacity by 30 percent while creating 40 new jobs in the region.
The expansion provides McAirlaid's with the additional space to serve its customers in the hygiene, medical, food packaging, filtration and home décor spaces through its non-woven absorbency materials. It also allows the company to reduce imports of raw materials and rely more heavily on U.S. vendors, primarily on the East Coast.
McAirlaid's first announced it would establish its U.S. headquarters in Virginia through an $85 million investment in 2006. In the words of CEO Alexander Maksimow, "Franklin County's commitment to education through the public school system and job training programs, coupled with an existing workforce of highly motivated people with a strong work ethic, were key factors in McAirlaid's site selection."
Since opening its U.S. headquarters in Franklin County in March 2008, the company has received a warm welcome while experiencing the benefits of Virginia's skilled workforce, education system and premier East Coast location. This additional investment allows McAirlaid's to build on its success to date, illustrating the company's commitment to grow in Franklin County.