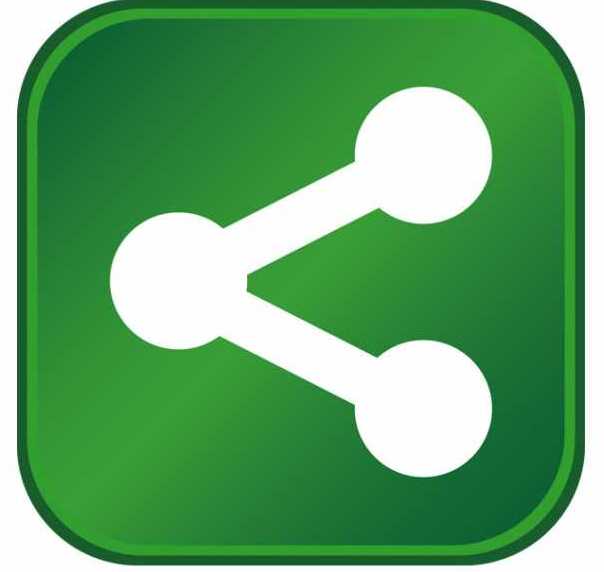 Governor Terry McAuliffe announced Guardian Industries, the world's largest manufacturer of float glass and fabricated glass products, will invest $1.57 million to expand operations at its Consolidated Glass & Mirror facility in the City of Galax. The project will create 30 new jobs. 
Speaking about the announcement, Governor McAuliffe said, "Consolidated Glass & Mirror and Guardian Industries have been important corporate citizens in the Galax community dating back to 1979. The addition of new manufacturing jobs will help to diversify the region's industrial base and aids in our efforts to build a new Virginia economy. We are proud that Guardian Industries' expansion is a part of this movement, and we look forward to the company's future in Galax." 
"Guardian Industries is a valued contributor to the economic health of Galax, and this expansion and additional investment solidifies the company's commitment to the region," said Maurice Jones, Virginia Secretary of Commerce and Trade. "Galax offers Guardian the business environment and infrastructure it needs to flourish, with room for continued growth. We congratulate the company on more than three decades of success in Virginia." 
Founded in Galax in 1979, Consolidated Glass & Mirror Corporation became a subsidiary of Guardian Industries in 1992. Guardian is a diversified global manufacturing company headquartered in Auburn Hills, Michigan, with leading positions in float glass, fabricated glass products and other building products for commercial, residential and automotive applications. Its automotive trim group, SRG Global Inc., is one of the world's largest suppliers of advanced, high value coatings on plastics. Through its Science & Technology Center, Guardian is at the forefront of innovation including development of high performance glass coatings and other advanced products. Guardian, its subsidiaries and affiliates employ 17,000 people and operate facilities throughout North America, Europe, South America, Asia, Africa and the Middle East. 
"Guardian and Consolidated have a long history in Galax, and we are excited to once again expand our operations here," said Dennis Carroll, Plant Manager. "This is a pro-business community with a great workforce. We appreciate the assistance from the Commonwealth, the City of Galax, and Virginia's aCorridor in making this project a reality." 
The Virginia Economic Development Partnership worked with the City of Galax and Virginia's aCorridor to secure the project for Virginia. The Virginia Tobacco Indemnification and Community Revitalization Commission approved $125,000 in Tobacco Region Opportunity Funds to assist Galax with the project. Funding and services to support the company's employee training activities will be provided through the Virginia Jobs Investment Program. 
"Another expansion of Guardian Industries in Galax is exciting news," said Galax Mayor C.M. Mitchell. "Helping our local industry succeed is the surest way of revitalizing our economy. The addition of 30 jobs recognizes the ability of our citizens to produce an excellent product. We are thrilled that Guardian's Consolidated Glass & Mirror plant continues to be a vital part of our local economy."      
"On behalf of the Virginia Tobacco Commission, I want to congratulate Consolidated Glass and Mirror on their recent expansion that will bring 30 new jobs to the City of Galax," said Senator Bill Carrico, a member of the Virginia Tobacco Indemnification and Community Revitalization Commission. "Their presence in our region and their success is a testament to the hard work and dedication of their employees over the years. In addition to the $125,000 from the Tobacco Region Opportunity Fund, this announcement is highlighted by Consolidated's capital investment of $1.5 million, which will ultimately benefit the entire Twin County region."
Since the beginning of the McAuliffe Administration, 212 economic development deals have been closed in Virginia with over $4.93 billion in capital investment, the largest amount of capital investment brought to the Commonwealth in any Governor's first 10 months in office.