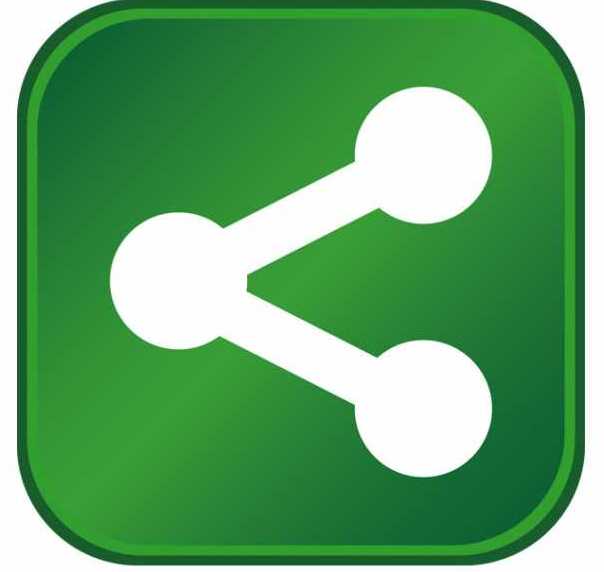 Governor Terry McAuliffe announced that Mohawk Industries, Inc., a leading global manufacturer of residential and commercial flooring products, will invest $10 million to expand its Glasgow manufacturing operation in Rockbridge County with a new extrusion compounding line. Virginia successfully competed against Georgia and South Carolina for the project, which will create 15 new jobs.
"Mohawk Industries' Glasgow manufacturing plant has been in operation since 1935, and it was a priority to help this important employer and corporate partner in Rockbridge County continue to grow," said Governor McAuliffe. "The Commonwealth is attractive to manufacturers due to our strategic Mid-Atlantic location, expansive transportation network, and competitive operating costs, and Mohawk's longevity and continued investment is a true success story. We are proud to continue our relationship with this industry giant, and thank Mohawk for contributing to our mission to diversify and build the new Virginia economy."
Mohawk Industries is a leading global flooring manufacturer, creating products that enhance residential and commercial spaces around the world. Mohawk's vertically-integrated manufacturing and distribution processes provide competitive advantages in the production of carpet, rugs, ceramic tile, laminate, hardwood, stone, and vinyl flooring. The company's industry-leading innovation has yielded products and technologies that differentiate its brands in the marketplace and satisfy all remodeling and new construction requirements. Mohawk's brands are among the most recognized in the industry and include Mohawk, American Olean, Daltile, Durkan, IVC, Karastan, Marazzi, Pergo, Quick-Step, and Unilin. During the past decade, Mohawk has transformed its business from an American carpet manufacturer into the world's largest flooring company with operations in Australia, Brazil, Canada, Europe, India, Malaysia, Mexico, New Zealand, Russia, and the United States.
"Manufacturing is at the heart of so many communities across Virginia, and expansions like Mohawk Industries' are critical to the Commonwealth's economic vitality," said Secretary of Commerce and Trade Todd Haymore. "Virginia's diverse advanced manufacturing sector employs more than 240,000, and our workforce remains one of our greatest assets. We know Mohawk has many options when looking to grow, and we thank the company for reinvesting in the Commonwealth."
"We are excited to add this extrusion line in Glasgow," said Mohawk's Vice President of Commercial Carpet Manufacturing Todd Shail. "We know the expansion will add great jobs for people in this community as well as support demand for Mohawk's award-winning commercial carpet tile, a popular choice for educational, office, retail, and hospitality customers."
The Virginia Economic Development Partnership worked with Rockbridge County to secure the project for Virginia. Governor McAuliffe approved a $73,000 Commonwealth's Opportunity Fund to assist the County with the project. Mohawk Industries will be eligible to receive Sales and Use Tax Exemptions on manufacturing equipment, and will also be eligible to receive a Major Business Facility Job Tax Credit. Funding services to support the company's employee training activities will be provided through the Virginia Jobs Investment Program.
"Mohawk has been an employment stalwart in the county for many years," said Rockbridge County Director of Community Development Sam Crickenberger. "We were ecstatic that they chose our location for their next expansion and will continue to work closely with them for years to come. The project has been in the works for quite a while, and we appreciate the support of everyone involved in making Glasgow an ideal location for this expansion."
"Mohawk Industries is an important part of region's economy," said Senator Creigh Deeds. "It is critical that manufacturing be an element of our economy as we move forward, and this announcement is good news for my constituents, the Rockbridge area, and the Commonwealth of Virginia."
"Rockbridge County has some of the best trained and hardest working employees in the world, and I am thrilled that Mohawk has recognized this fact by investing in its Glasgow facility," said Delegate Ben Cline. "This expansion will help provide additional jobs for our community and a much-needed economic boost for our region."