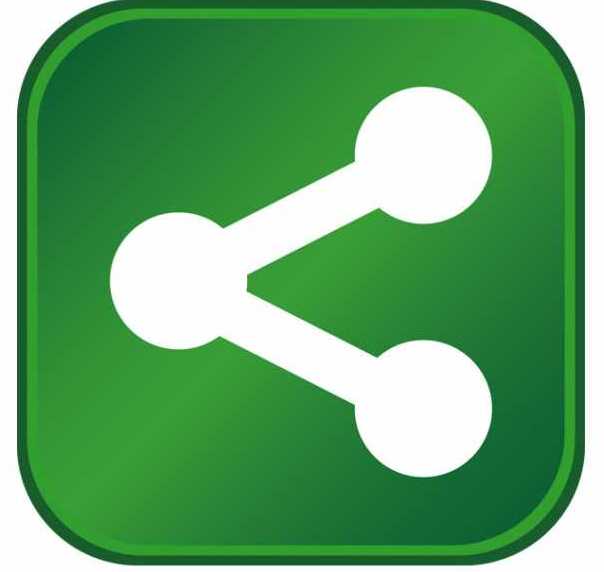 Ply Gem Windows, a leading manufacturer of window and door products for residential and light commercial construction, announced the addition of 200 jobs and a significant capital investment at its Rocky Mount manufacturing facility by the end of 2014, reflecting an improvement in demand for the company's products.
"The investment in the Rocky Mount facility will ensure the local community will benefit from our growth initiatives," said Lynn Morstad, president, Ply Gem Windows, who made the announcement during a news conference today at the Franklin County Government Center. "Through these initiatives, we are looking to bring our job count at the Rocky Mount facility to 1,100 associates by the end of 2014."
New hires will include such jobs as unit assemblers, coordinators, value stream leaders, process owners, process engineers, technicians, and IT support.
"In addition to job creation, the investment in Rocky Mount is part of our company's Enterprise Lean initiative, which includes manufacturing improvements such as new extrusion tooling, equipment, products and information technology," said Morstad. "We are focused on enhancing Ply Gem's product offering and customer experience to support planned growth from the housing market recovery, as well as improved market share from new customers and products. This expansion demonstrates the confidence we have in associates at the Rocky Mount facility to deliver superior products and service to customers throughout North America."
"Ply Gem Windows has a long and proud history in Rocky Mount, and we're delighted that Ply Gem has the confidence to add jobs in Rocky Mount and the continued confidence in the quality of our workers," said Rick Huff, Franklin County administrator. "We look forward to helping Ply Gem grow as the economy improves."
"This continues a string of good economic news for Franklin County," said David Cundiff, chairman of the Franklin County Board of Supervisors and member of the Virginia Tobacco Indemnification and Community Revitalization Commission. "Companies from throughout the world are hiring and investing here because of the strength of our work force, our low costs of doing business and our great quality of life."
"We look forward to working with Ply Gem Windows to build on our heritage of success in Rocky Mount," said Matthew Hankins, assistant town manager. "These additional jobs and investments are a welcome addition, and I'm sure the quality craftsmanship of work done right here will be enjoyed by homeowners throughout North America."