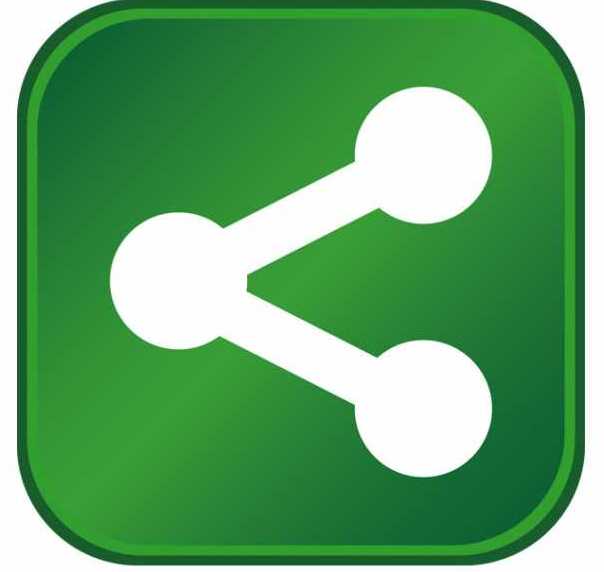 The Prince William Board of County Supervisors recently announced Southland Concrete Corp. will invest $6 million and add 30 new jobs to Prince William County. The Southland Concrete corporate headquarters and yard is newly located at 12775 Randolph Ridge Lane, Manassas, Va. 20109.
Prince William County was selected above other regional jurisdictions due to the ease of access to transportation corridors and a readily available, highly skilled workforce. The company plans to use the existing building on-site for its headquarters and lease nearby land for a yard. The headquarters will employ 30 staff in addition to approximately 225 field employees.
"We are excited to be in our new headquarters facility in Prince William County. The County has been great to work with, it has many options with the zoning we need and outstanding amenities nearby, as well as, excellent transportation and a workforce that is second to none, in the area," said Randy Green, Southland CEO and President.
"With more than 40 years as a key player in the construction industry, Southland Concrete has an established market profile and product reputation that is a valued and welcome addition to our business community," said Corey A. Stewart, Chairman, Prince William Board of County Supervisors. "We are committed to supporting its future growth."
Corporate headquarters are categorized as a Targeted Industry in Prince William County. As such, the Board of County Supervisors signed a conditional performance agreement with Southland Concrete to be administered by the Prince William Industrial Development Authority. The agreement includes a $40,000 incentive grant for relocation, renovation and equipment costs from the County's Economic Development Opportunity Fund.
Southland Concrete is a recognized leader in the construction industry and manufactures cast-in-place concrete for a variety of commercial structures in the Greater Washington, DC metropolitan area. The company performs tilt-up concrete construction for a variety of applications including warehouse, data centers and blast-proof progressive collapse office buildings, foundations and flat work for steel frame construction, podium construction, specialty projects such as parking garages, museums, retaining walls and other commercial structures. Southland Concrete projects in Prince William County include the Montclair Community Library, Tribute at Heritage Village, Novant Health Prince William Medical Center, National Museum of the Marine Corps, Heritage Hunt, FBI Training Facility, George Mason University, Jiffy Lube Live and many others over its 40+ year history.
To learn more from the Prince William County Department of Economic Development sign-up to receive email newsletters or follow us on Twitter @PWCDED.
About Southland Concrete Corp.
Since 1973, Southland Concrete is recognized throughout the construction industry as a leader in concrete subcontracting, as evidenced by the continual repeat business and negotiated nature of the subcontracts we are awarded. We are a large, growing company with a small company mentality to maintain the necessary attention to customer service, customer and supplier relations, and above all, quality, safety and timely completion of all projects. There is no doubt why Southland Concrete is the subcontractor of choice and will continue "Setting the Pace" for many years to come. For more information visit: www.southlandconcrete.com or www.facebook.com/southlandconcrete