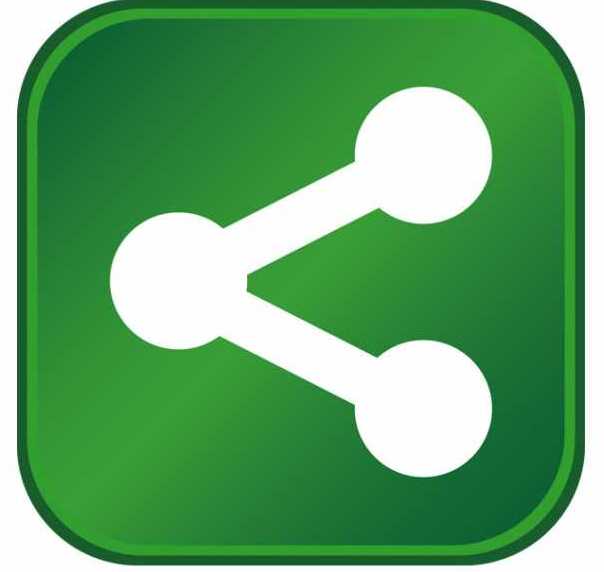 Governor Terry McAuliffe announced that STIHL Inc., the manufacturer of the number one selling brand of chainsaws in the world and a full line of outdoor power tools, will invest over $20 million to expand its headquarters operation in the City of Virginia Beach. The company will construct a state-of-the-art, 80,000-square-foot administration facility, which will combine the finance & controlling, sales & marketing, legal, and customer & technical service teams under one roof, as well as add a new museum and brand experience center. Governor McAuliffe met with STIHL leadership in Germany during a trade and marketing mission to Europe in June to thank STIHL for its existing business and jobs in Virginia and encourage the company to make new investments.
"STIHL Inc. has been an important corporate partner to Virginia Beach and the Commonwealth for over 40 years, and it is a powerful testament to our talent pipeline and competitive business climate for this global company to again reinvest in Virginia," said Governor McAuliffe. "Employing nearly 2,000 at its headquarters operation, STIHL Inc. has had a tremendous impact on the Hampton Roads region's economy. We look forward to the company's continued success in its next chapter of growth, and thank STIHL for its major contribution to our efforts to diversify and build the new Virginia economy."
STIHL Inc., headquarters for U.S. operations of the worldwide STIHL Group, manufactures the number one selling brand of gasoline-powered handheld outdoor power equipment in America, as well as the number one selling brand of chain saws in the world. STIHL is also the number one selling brand of gasoline-powered handheld outdoor power equipment among U.S. landscape professionals. STIHL products are sold through servicing power equipment retailers from coast to coast – not big box stores. STIHL Inc. exports to over 90 countries around the world; and the majority of STIHL products sold in America are also built in America. STIHL products sold through U.S. STIHL dealers are for distribution in the United States only.
"The Commonwealth is one of the most desirable places for business in the world, as evidenced by STIHL's decision to expand again its U.S. headquarters in Virginia Beach," said Secretary of Commerce and Trade Todd Haymore. "STIHL Inc. calls Virginia home alongside many of the largest private and Fortune 1000 companies in the nation. Our workforce, infrastructure, and central East Coast location, among many other attributes, offer great advantages for businesses, and STIHL Inc. is a quintessential example of a prosperous corporate partnership. We look forward to the company's continued success in Virginia Beach for another 40 years."
"The City of Virginia Beach has been an ideal business partner," said Mr. Bjoern Fischer, president of STIHL Inc. "For over 40 years, the city has continued to create a positive economic environment for manufacturers like STIHL, supporting our continued growth and expansion."
"We deeply appreciate STIHL's vote of confidence," said Virginia Beach Mayor Will Sessoms. "This world-class corporation brings a tremendous amount of vitality to our community and has such a stellar record as a corporate citizen that supports education, environmental sustainability and research. We are wholeheartedly overjoyed that STIHL is expanding its North American headquarters right here."
"I am honored to count STIHL Inc. amongst the corporate citizens of my district," said Senator William DeSteph. "As a city councilman, a delegate, and now a state senator, I have witnessed first-hand STIHL's many contributions to our community. With this expansion, STIHL affirms its commitment to the City of Virginia Beach and the Commonwealth, providing invaluable economic resources that go far beyond our region. As chairman of the Hampton Roads Caucus, I am especially pleased with the long-term advantages this expansion affords our area, and look forward to more good news from STIHL as it continues to enrich our community."
"STIHL, Inc. has long been one of Hampton Roads' leading employers, and we are thrilled about the company's commitment to continue to partner and expand in Virginia Beach," added Delegate Jason Miyares. "We are proud of the impact Virginians continue to make at STIHL, Inc., the quality of its products and the continued impact this company has made in the fabric of our community."