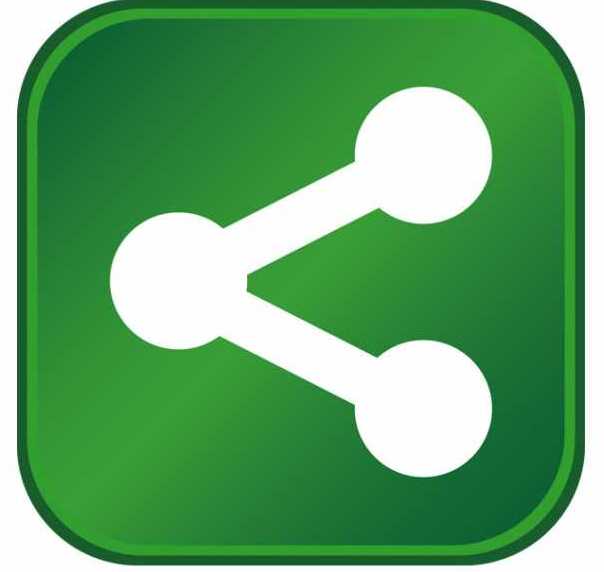 Governor Terry McAuliffe announced that Sumitomo Machinery Corporation of America (SMA) will invest $10 million to expand its manufacturing operation in the City of Chesapeake. The company will add 100,000 square feet to its North American headquarters at the Cavalier Industrial Park which is home to 220 employees overseeing 18 facilities spanning across the U.S., Canada, Mexico, and Central and South America. The project will retain 20 existing jobs and create 26 new jobs. 
"Sumitomo has achieved impressive success at its U.S. headquarters in the City of Chesapeake since relocating in 1987, and we are proud that the company continues to reinvest in Virginia," said Governor McAuliffe. "As a global giant in the advanced manufacturing industry, Sumitomo's repeated expansion in Chesapeake is a strong testament to our advancement growing this critical sector as we diversify and build the new Virginia economy."
Sumitomo Machinery Corporation of America is a subsidiary of Sumitomo Heavy Industries, one of the largest manufacturers of machinery in Japan and a global leader in power transmission knowledge and innovation. SMA is a premier power transmission and control solution provider with customers across the U.S., Canada, and Latin America for over 50 years.
"It is always gratifying to see a Virginia-headquartered manufacturing company expand and further strengthen this important sector," said Secretary of Commerce and Trade Todd Haymore. "Sumitomo could have made this investment at any one of its U.S. manufacturing operations, and we are grateful the company has secured its longevity in the Commonwealth. We are confident that Chesapeake and the Hampton Roads region will continue to provide a business climate and infrastructure that enables Sumitomo to thrive for another 30 years."
"Virginia offers many of the important benefits that a company looks for when deciding where to locate their business or whether to expand existing operations," said James D. Solomon, President and CEO of Sumitomo Machinery Corporation of America. "Close proximity to the Port of Virginia, access to a highly skilled workforce, business-friendly regulations and ongoing support from the City of Chesapeake have all contributed to our growth in the Commonwealth. 2018 marks the 30th Anniversary of SMA's relocation to Virginia and we look forward to a bright future with this newly announced expansion."
The Virginia Economic Development Partnership (VEDP) worked with the City of Chesapeake to secure the project for Virginia. Governor McAuliffe approved a $200,000 grant from the Commonwealth's Opportunity Fund to assist the City with the project. Funding and services to support the company's employee training activities will be provided through the Virginia Jobs Investment Program.
Sumitomo Machinery Corporation of America is currently participating in VEDP's award-winning Virginia Leaders in Export Trade (VALET) Program. VALET is an application-based, two-year international export acceleration program.
"It is exciting to start off the New Year with Sumitomo's announcement to expand its growing advanced manufacturing operations, once again, in Chesapeake," said Mayor Rick West, City of Chesapeake. "For 30 years, Sumitomo has called Chesapeake home and achieved significant milestones that have positively impacted their facilities, employees and our community at large. We are truly fortunate to have Sumitomo as a corporate citizen and look forward to celebrating their 30th Anniversary in 2018 while setting the stage for the next 30 years."
"Sumitomo has been an important member of the Chesapeake business community for decades, and I am thrilled to see the company reinvesting in its North American headquarters," said Senator Lionel Spruill. "Sumitomo has made a wise choice to grow in Hampton Roads, and will continue to benefit from our outstanding workforce. I am proud for Sumitomo to call my district home, and look forward to the company's future growth in Chesapeake."
"Sustainable economic growth is a key driver for strong communities," said Delegate Cliff Hayes. "For 30 years we've enjoyed a great community partnership with Sumitomo. We're excited that they are adding jobs in the 77th House District and expanding in Cavalier Industrial Park."