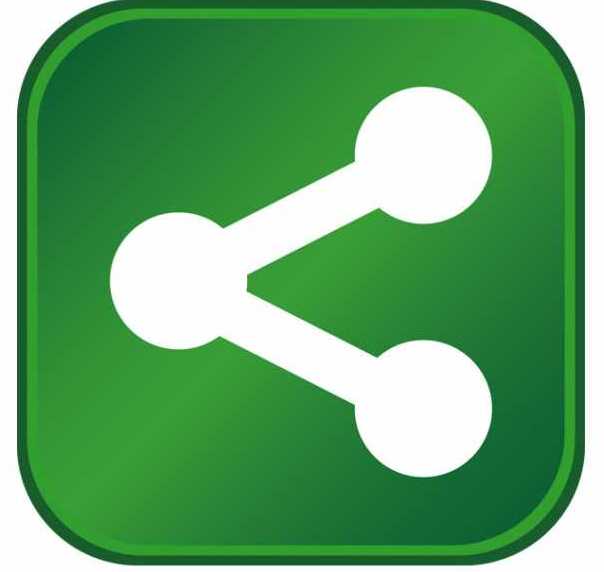 Governor Terry McAuliffe announced that TemperPack, a manufacturer of sustainable packaging technology for perishable goods, will invest $2 million to expand its headquarters and manufacturing operation in the City of Richmond, creating 23 new jobs. The company will purchase production equipment that boosts capacity and creates innovative products for new markets. TemperPack will double its employee count within two years and the new employees will be trained to operate the new production machinery through the Virginia Jobs Investment Program.
"We celebrate TemperPack's expansion in Richmond and the growth of an innovative Virginia company as part of our efforts to diversify and build the new Virginia economy," said Governor McAuliffe. "Their dynamic, affordable product will help companies create less packaging waste, which is a critical issue facing businesses and the environment today with the surge of e-commerce. This young company highlights what entrepreneurs can accomplish in the Commonwealth, while also making a difference in global sustainability."
"Virginia is proud to have such a revolutionary company on its corporate headquarters roster," said Secretary of Commerce and Trade Todd Haymore. "More than 160 packaging companies employ over 14,000 people in Virginia's $7.3 billion packaging industry, so the company is in a prime location to excel. TemperPack has tapped into the growing packaging market at the right time, and we are confident they will continue to be a huge asset and partner to consumer products companies across the nation."
Founded in 2015 and headquartered in Richmond, VA, TemperPack is a materials engineering and manufacturing company with a focus on sustainability looking to disrupt the cold-chain shipping industry. The company's mission is to build revolutionary insulation products that help companies increase their cold-chain shipments while reducing their overall impact on the environment. TemperPack aims to bring to market sustainable packaging solutions that are compostable and recyclable and that consumers and companies feel great about using.
"We take pride in re-engineering recycled, natural materials into innovative, powerful packaging that keeps food and pharma products fresh during transport, nationally and globally," said TemperPack co-founder Charles Vincent.
"Our mission is to help companies deliver more to consumers while wasting less. There's no better place than Richmond to achieve this – great employee talent, a rich tradition of high quality manufacturing, incredibly supportive government and close proximity to major highways that make distribution easy," said TemperPack co-founder Brian Powers.
The Virginia Economic Development Partnership will support TemperPack's new job creation through the Virginia Jobs Investment Program. VJIP provides consultative services and funding to companies creating new jobs or experiencing technological change to support employee training activities. As a business incentive supporting economic development, VJIP reduces the human resource costs of new and expanding companies. VJIP is state-funded, demonstrating Virginia's commitment to enhancing job opportunities for its citizens. In addition, TemperPack has worked with VEDP's international trade division to explore international markets.
"I could not be more pleased TemperPack has chosen to grow and expand in Richmond, where more and more innovative companies are now doing business," said Richmond Mayor Levar M. Stoney. "We are especially enthused to see this kind of growth in a sustainability-oriented company working so proactively to mitigate the environmental impacts of commerce."
"I am excited that TemperPack has decided to expand its operation to the City of Richmond," said Senator Rosalyn Dance. "This will prove to be a great asset for the entire Metro Richmond region and a boost for economic development."
"I am extremely appreciative to the Governor, who continues to remain focused on bringing jobs to Virginia, this company in the 70th House District is reflective of the Governor's determination to provide employment for all Virginians," said Delegate Delores McQuinn.