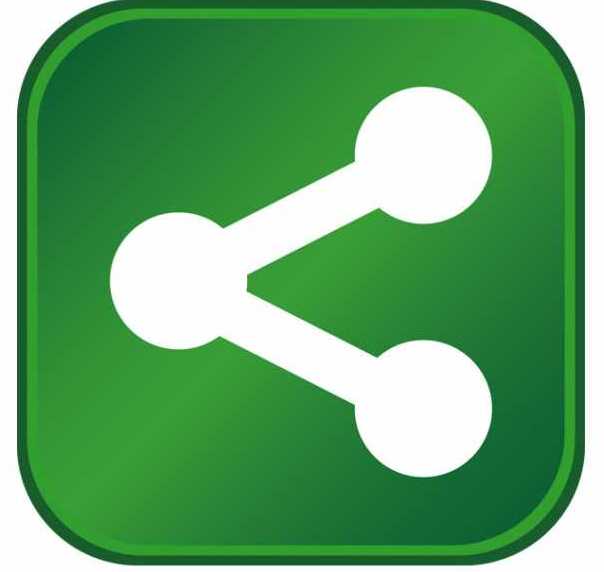 Governor Bob McDonnell announced that Tempur Sealy International, Inc., the world's largest bedding provider, will invest $13.3 million in facility development and improvements at its manufacturing operation at Duffield Industrial Park in Scott County. The expansion project will create 42 new jobs. Virginia successfully competed against New Mexico for the project.
Speaking about the announcement, Governor McDonnell said, "Tempur Sealy's significant investment and the creation of 42 new jobs paying above average prevailing wage is great news for Scott County's rebounding economy. The company's Duffield facility manufactures products under the Tempur-Pedic brand, which has evolved into a widely recognized household brand. This expansion will allow the company to continue to grow their presence and product line in the Commonwealth. Tempur Sealy benefits from the cost of business and quality of the labor force in the region, and this project enables facility upgrades and improvements that ensure innovative process development and future viability of the manufacturing operation in Scott County."
"Tempur Sealy is a valued employer in Southwest Virginia, and we celebrate the company's growth and addition of 42 new jobs," said Jim Cheng, Virginia Secretary of Commerce and Trade. "Scott County's ability to recruit and retain solid manufacturing businesses like Tempur Sealy is key to providing its citizens with lasting employment opportunities."
Headquartered in Lexington, Kentucky, Tempur Sealy International, Inc. is the world's largest bedding provider. The Company develops, manufactures and markets mattresses, foundations, pillows and other products. The Company's brand portfolio includes many of the most highly recognized brands in the industry, including Tempur®, Tempur-Pedic®, Sealy®, Sealy Posturepedic®, Optimum™ and Stearns & Foster®.
"Tempur Sealy appreciates all of the support that the State of Virginia and Scott County has provided during the past 12 years as our business expanded, and we look forward to it continuing," said Pete Barr, Vice President, U.S. Manufacturing. "The economic incentives will assist our company to expand our Duffield location operations, including new jobs and new equipment. The 500,000-square-foot facility produces Tempur-Pedic mattresses and pillows."
The Virginia Economic Development Partnership worked with Scott County and the Virginia Coalfield Economic Development Authority to secure the project for Virginia. The Tennessee Valley Authority also provided assistance through their Valley Investment Initiative program. Governor McDonnell approved a $150,000 grant from the Governor's Opportunity Fund to assist Scott County with the project. The Virginia Tobacco Indemnification and Community Revitalization Commission approved $182,000 in Tobacco Region Opportunity Funds. The company is eligible to receive state benefits from the Virginia Enterprise Zone Program, administered by the Virginia Department of Housing and Community Development. Through its Virginia Jobs Investment Program, the Virginia Department of Business Assistance will provide funding and services to support the company's recruitment and training activities.
"With the employment picture being what it is here in Southwest Virginia, this is great news for Scott County," said Danny Mann, Chairman, Scott County Board of Supervisors. "I want to thank all those involved in bringing these job opportunities to our county. We all need to work hard in a collaborative effort, like this, to bring even more jobs and economic growth to the folks of Scott County."
"We are excited to assist Tempur Sealy in its expansion," said Delegate Terry Kilgore, Chairman of the Virginia Tobacco Indemnification and Community Revitalization Commission. "They have been a great asset to our region and this new investment shows their continued commitment."