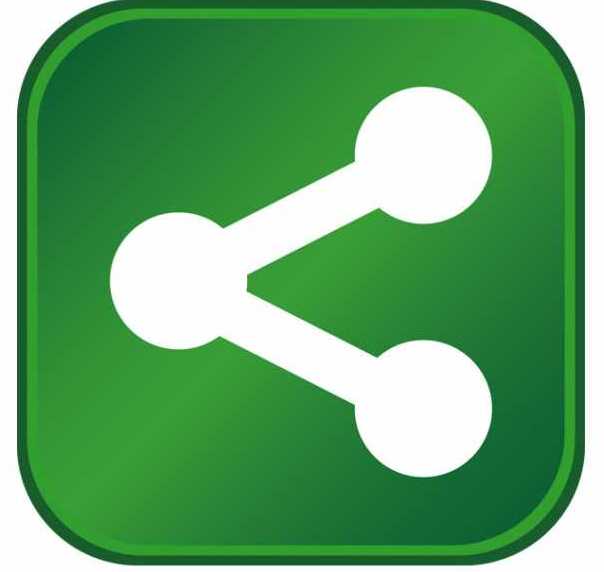 The State Loan and Investment Board approved a $2,935,924 Business Committed grant request for the construction of a Laramie manufacturing building during its Thursday meeting in Cheyenne.
The city of Laramie applied for the Wyoming Business Council Business Ready Community program grant to build a 15,500 square-foot facility for Tungsten Heavy Powder & Parts, an international supplier of tungsten components for military, industrial engineering and medical markets. The San Diego, California, manufacturer announced in August it would move its China-based production of tungsten fragments and penetrators to Laramie.
Tungsten commits to creating 25 jobs when it opens and doubling its workforce in the following five years. However, owner and Chief Executive Officer Joe Sery anticipates exceeding both totals.
Sery visited a number of Wyoming communities before deciding Laramie was the best fit.
The Business Council is the state's economic development arm. The agency administers the Business Ready Community Grant and Loan program. The program provides money for publicly-owned infrastructure - like buildings, roads and sewers - that serve the needs of businesses and promote economic development within Wyoming communities.
Visit our YouTube channel to find comments regarding Tungsten and the grant from Wyoming Business Council Chief Executive Officer Shawn Reese and president and CEO of the Laramie Chamber Business Alliance Dan Furphy.
Dan Furphy: https://www.youtube.com/watch?v=Wy2UrSLlR_M
Shawn Reese: https://youtu.be/UAo20NHH_5g
About the Wyoming Business Council. Our mission is to increase Wyoming's prosperity. We envision a Wyoming where industries are strong, diverse and expanding. Small business is a big deal. Communities have the highest quality of life. Wyoming is the technology center of the High Plains. Wyoming knows no boundaries. Please go to www.wyomingbusiness.org for more information.