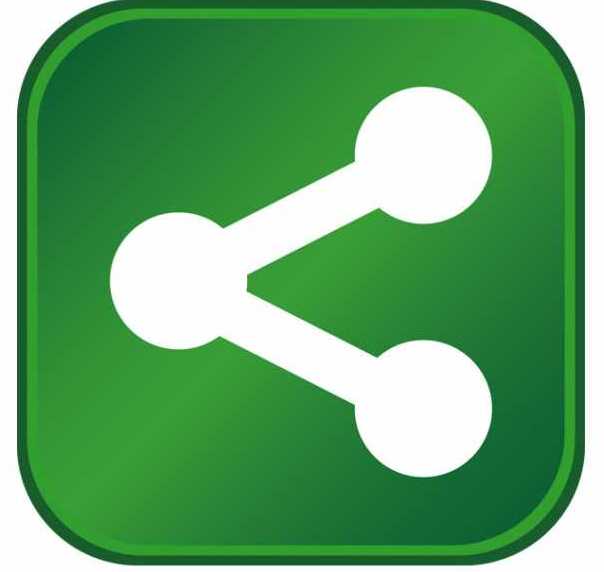 The Wyoming Business Council Board of Directors unanimously recommended approval of a $2,935,924 grant request for the construction of a Laramie manufacturing building. The city of Laramie applied for the Business Ready Community, Business Committed grant to build a 15,500 square foot facility for Tungsten Heavy Powder & Parts, an international supplier of tungsten components for military, industrial engineering and medical markets. The San Diego, California, manufacturer announced in August it was moving its China-based production of tungsten fragments and penetrators to Laramie.
"This is one of those manufacturing (companies) that I think we've been looking for in Wyoming for some time," said board member Pete Illoway.
The recruitment of Tungsten Heavy Powder addresses growing demand in Laramie for high-paying, vocational jobs, added Laramie City Manager Janine Jordan.
Tungsten Heavy Powder committed to creating 25 jobs when it opens and doubling its workforce in the following five years. However, CEO Joe Sery anticipates exceeding both those totals.
"Since we announced our plan to open a facility in the U.S. we've had more customers coming forward." Sery said. "I have no doubt we will exceed the employment we have committed to."
Sery visited a number of Wyoming communities before deciding Laramie was the best fit.
"(The Business Council has) been working with this particular business for almost a year," said Shawn Reese, chief executive officer of the Business Council. "This will bring a new manufacturing business from China to the state of Wyoming."
The grant money will be exceeded by local and state taxes combined with the lease and eventual sale of the building, Reese added.
The Business Council is the state's economic development arm. The agency administers the Business Ready Community Grant and Loan Program. The program provides money for publicly owned infrastructure – like buildings, roads and sewers - that serve the needs of businesses and promote economic development within Wyoming communities.
State statute requires the Business Council board to forward grant recommendations to the State Loan and Investment Board for final approval. The SLIB is comprised of the five statewide elected officials: the governor, secretary of state, state auditor, state treasurer and state superintendent of public instruction.
The Business Council board's recommendations will be presented to the State Loan and Investment Board at 8 a.m. on Dec. 10, 2015, in Room 1699 of the Herschler Building.
About the Wyoming Business Council
Our mission is to increase Wyoming's prosperity. We envision a Wyoming where industries are strong, diverse and expanding. Small business is a big deal. Communities have the highest quality of life. Wyoming is the technology center of the High Plains. Wyoming knows no boundaries. Please go to www.wyomingbusiness.org for more information.