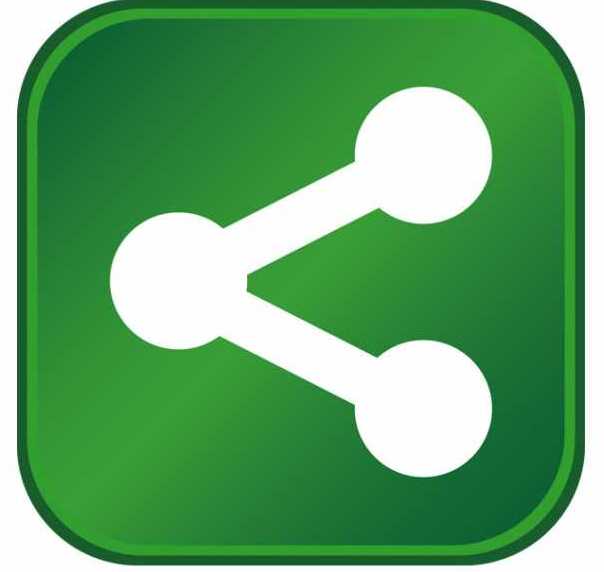 Tungsten Heavy Powder & Parts – a supplier of tungsten components for military, industrial engineering and medical markets worldwide – is moving its China-based production operation to Laramie, Wyoming, the company announced.
The Laramie plant will produce tungsten fragments and penetrators to be sold globally to military weapons and armament manufacturers.
"So many businesses relocate their manufacturing overseas. That has been the trend for many, many years," said Joe Sery, owner of San Diego, California-based Tungsten Heavy Powder & Parts. "In this particular case, it's the exact opposite. Parts being made in China are going to be made in the USA."
Sery said the state-of-the-art operation will combine the use of automation with employed staff. The plant will run 24 hours a day, seven days a week. The company expects to employ 25 people to start, but Sery said that number should grow quickly as Tungsten Heavy Powder & Parts secures contracts.
"The expansion to a new facility in Wyoming is evidence of Wyoming's ability to be a competitive place in the nation for manufacturing," said Ben Avery, director of the Wyoming Business Council's Business and Industry Division.
Wyoming Business Council Chief Executive Officer Shawn Reese said the Tungsten Heavy Powder & Parts project exemplifies state and local efforts to increase Wyoming's prosperity and further diversify its economy.
"We put a lot of effort into growing Wyoming's manufacturing and new technology industries, enhancing value-added opportunities, welcoming investment in Wyoming from around the nation and around the world and increasing trade nationally and internationally," Reese said. "We are pleased to have Tungsten Heavy Powder & Parts play a role in each of those goals."
Wyoming made the short list of five states when Sery considered relocating his armament parts production plant. He called the Wyoming Business Council's recruitment team eager, honest and easy to work with.
Sery said an initial visit to San Diego by Avery and Brandon Marshall, manager of business recruitment and development, helped make Wyoming his No. 1 choice.
"When they got on the plane and came to see me, I was really impressed," Sery said. "That showed that they took it very seriously."
State and local economic development officials hosted Sery on tours of Wyoming in May and August.
"When I started visiting communities in Wyoming, the reception was wonderful," Sery said. He added that the unique opportunity to meet with officials such as Governor Matt Mead, state Speaker of the House Kermit Brown, University of Wyoming President Dick McGinity and communities' mayors solidified his belief in Wyoming being his top choice.
Thirteen Wyoming communities initially proposed sites and buildings to Sery for consideration before he settled on Laramie.
The university town's diversity and intellectual culture served as a strong selling point, according to Laramie Chamber Business Alliance President and CEO Dan Furphy.
"This is absolutely wonderful news," Furphy said. "We look forward to working with Tungsten Heavy Powder & Parts on construction of a building to meet its needs and ensure the company's decision to move manufacturing back to the United States was a good one."
Tungsten Heavy Powder and Parts will work with the Business Council and Laramie Chamber Business Alliance as the company considers its options for building an approximately 10,000 square-foot office and manufacturing facility in the Laramie River Business Park II, according to Furphy.
Tungsten Heavy Powder and Parts' arrival will bolster a burgeoning manufacturing industry in Laramie, which includes gunsight manufacturer HiViz Shooting Systems.
About the Wyoming Business Council. Our mission is to increase Wyoming's prosperity. We envision a Wyoming where industries are strong, diverse and expanding. Small business is a big deal. Communities have the highest quality of life. Wyoming is the technology center of the High Plains. Wyoming knows no boundaries. Please go to www.wyomingbusiness.org for more information.