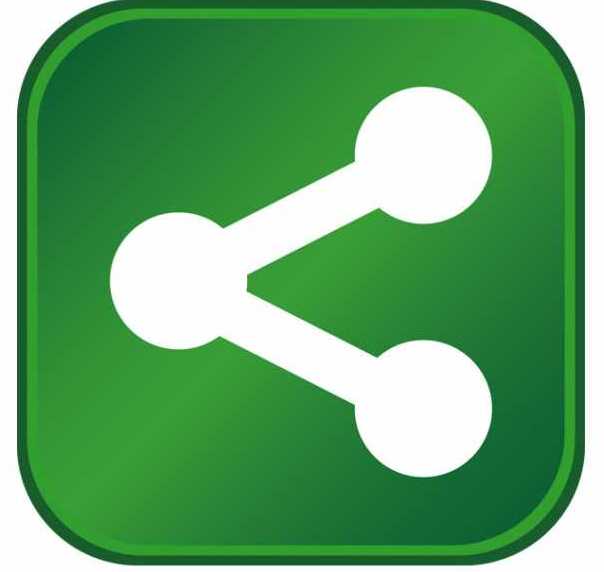 To support, showcase, and celebrate Wyoming's manufacturing industry, a series of six statewide events will be held beginning in late September and will end in late October.
Manufacturing-Works, a Wyoming Business Council partner housed at the University of Wyoming, is inviting the state's manufacturing professionals to regional "Proud to be a Manufacturer" lunches to network with their counterparts and to learn more about the resources available to help their businesses grow. These events are part of National Manufacturing Day held on Oct. 4, 2013.
The first event took place last week in Gillette, Wyo., and had more than 200 people in attendance. Upcoming "Proud to be a Manufacturer" events follow:
Powell, Wyo., Oct. 4, 2013
Casper, Wyo., Oct. 15, 2013
Cheyenne, Wyo., Oct. 22, 2013
Laramie, Wyo., Oct. 24, 2013
Events in Riverton and Sheridan are still in the planning phase with dates and locations to be announced.
"I am proud to support this celebration of our manufacturers. Across the state men and women are creating and building products that are important to us. From those building equipment for the energy sector, to guns and vacuum systems – we rely on this sector, which employs thousands of people in Wyoming," Governor Matt Mead said. "By showcasing great business examples through events like these, we are showing the world what Wyoming has to offer in terms of this industry."
Bob Jensen, Business Council CEO, said manufacturing is a key industry to Wyoming and, though most of the state's current manufacturing companies are rooted in the energy industry, the state's efforts to diversify into supply chain and outdoor products manufacturing is gaining steam. HiViz Sight Systems, a shooting sports manufacturing company, is currently in the process of relocating its headquarters to Laramie, Wyo.
"We are so pleased to welcome new manufacturing companies to the state, but want to recognize the example existing manufacturing companies such as L&H Industrial in Gillette, Messco in Rock Springs, and PUMA Steel and Nortrak in Cheyenne are setting in regard to how the manufacturing industry can thrive here," said Jensen.
Mike Wandler, president of L&H Industrial in Gillette, said there are many reasons why doing business in Wyoming makes sense for him and his company. 
"We've been in the manufacturing industry in Wyoming for nearly 50 years, and we look forward to another strong 50 years ahead of us. Wyoming makes sense for L&H Industrial because of the hard-working, talented work force available here, the business-friendly environment that supports our industry, and a quality of life that is hard to find anywhere else," said Wandler as part of the Business Council "Declare Wyoming" business recruitment and retention campaign.
See more of the L&H story here: www.declarewyoming.com.
"As we hold these events throughout October, it will be good to celebrate the strides made by the manufacturers in their communities and the major contributions they have made to the economy, including their support for the energy and tourism industry," said Larry Stewart, Director and Founder of Manufacturing-Works.  "For example, much of the energy extraction equipment in Wyoming is either manufactured here or is enhanced and refurbished here by manufacturers who compete with the world's finest."
For more information on Manufacturing-Works "Proud to be a Manufacturer" events, visit:  http://manufacturing-works.com/mfgday/.
For more information on National Manufacturing Day, visit: www.mfgday.com/events
About Manufacturing-Works
Manufacturing-Works provides broad technical assistance, engineering solutions, general business assistance, marketing assistance, and financial counseling. Manufacturing-Works is committed to helping businesses by delivering solutions for creating value. Manufacturing-Works, in conjunction with others, can deliver complete solutions for companies. For more information, visit: http://manufacturing-works.com/
About the Wyoming Business Council
The mission of the Business Council is to facilitate the economic growth of Wyoming. The Business Council, a state government agency, concentrates its efforts on providing assistance for existing Wyoming companies and start-ups, helping communities meet their development and diversification needs, and recruiting new firms and industries targeted to complement the state's assets. For more information, visit www.wyomingbusiness.org.