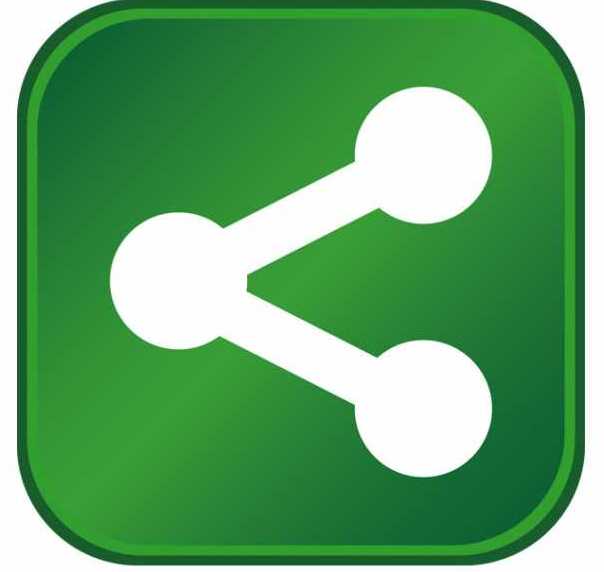 Governor Steve Beshear joined company and local officials to welcome Davert USA to Bowling Green. The Canada-based company chose Bowling Green as its first U.S. location, and plans to create 20 new, full-time jobs and invest more than $2.3 million in the project.
"The Commonwealth is honored to have Davert choose Bowling Green as the site for its first location in the United States," said Gov. Beshear. "This is a testament to the quality of the workforce and strategic location Kentucky offers, and we're thrilled to see 20 new jobs and a $2.3 million investment in the Commonwealth."
Davert, which provides solutions for metal fabrication, engineering, design and prototype needs, has been in business in Canada since 1996. The company plans to purchase equipment and lease a building in Bowling Green.
"We are proud to locate Davert here in Bowling Green-Warren County," said Bob Collier, president of Davert USA Inc. "South Central Kentucky is an ideal location for our new facility, and we're excited to start operations here. We thank Gov. Beshear and all of the leaders who have supported this project, and we look forward to being a great corporate citizen in the region."
To encourage the investment and job creation in Bowling Green, the Kentucky Economic Development Finance Authority preliminarily approved the company for tax incentives up to $300,000 through the Kentucky Business Investment program. The performance-based incentive allows a company to keep a portion of its investment over the term of the agreement through corporate income tax credits and wage assessments by meeting job and investment targets.
"Our area is blessed with a productive work-force. So much so that we are even recognized internationally for the caliber of our people," said Sen. Mike Wilson, of Bowling Green. "I welcome Davert to our community and look forward to a long and successful partnership."
"It really means a lot to our community to have Davert USA choose us for its first U.S. location," said Rep. Jody Richards, of Bowling Green. "It's a testament to our local workforce and the business-friendly atmosphere we have established. This announcement is also another sign that our economy is truly on the upswing."
"This announcement is one more example of the attractiveness of our region for new companies," said Bowling Green Mayor Bruce Wilkerson. "Davert is demonstrating its confidence in our community by locating here, and we are eager to help the company grow here."
"It is an honor to be chosen as Davert's first U.S. location, and their decision to locate here is a testament to our positive business climate," said Warren County Judge-Executive Michael Buchanon. "We congratulate Bob and his team on today's announcement, and we look forward to working with them long into the future."
The City of Bowling Green, the County of Warren, local legislators and the Bowling Green Area Chamber of Commerce assisted Holley in the approval of its economic development project, demonstrating the entities' commitment to the company's growth.
"On behalf of the Chamber, I congratulate Davert on its first U.S. location, and I thank the company for choosing to make an investment in South Central Kentucky. The Chamber looks forward to working closely with Davert to ensure its success," said D. Gaines Penn, Chamber Board of Directors chairman. "I also thank the City, County and State for partnering with the Chamber on this and all other economic development projects. Their work is invaluable in supporting our community's business-friendly atmosphere."
When hiring is complete, Davert's project will create an additional six indirect jobs in the community. Indirect jobs are those created based on the demand of the expanded workforce and investment created by the company's direct expansion. Over a 10-year period, this project will have a total economic impact valued at more than $37.1 million. The project will have generated an additional $539,000 million in local tax revenue and an additional $7.7 million in household spending.
This is the eighth economic development announcement for the Chamber thus far in 2012, with a total announced investment of more than $33.5 million and 267 announced new jobs. 
Warren County has also been certified by the Kentucky Workforce Investment Board as a Work Ready Certified Community. The certification is an assurance to business and industry that the community is committed to providing the highly skilled workforce required in today's competitive global economy.
For more information on Davert, visit www.davert.org.
Information on Kentucky's economic development efforts and programs is available at www.ThinkKentucky.com. Fans of the Cabinet for Economic Development can also join the discussion on Facebook at www.Facebook.com/ThinkKentucky or follow on Twitter at www.Twitter.com/ThinkKentucky.
A detailed community profile for Bowling Green (Warren County) can be viewed at http://www.thinkkentucky.com/EDIS/cmnty/index.aspx?cw=067.