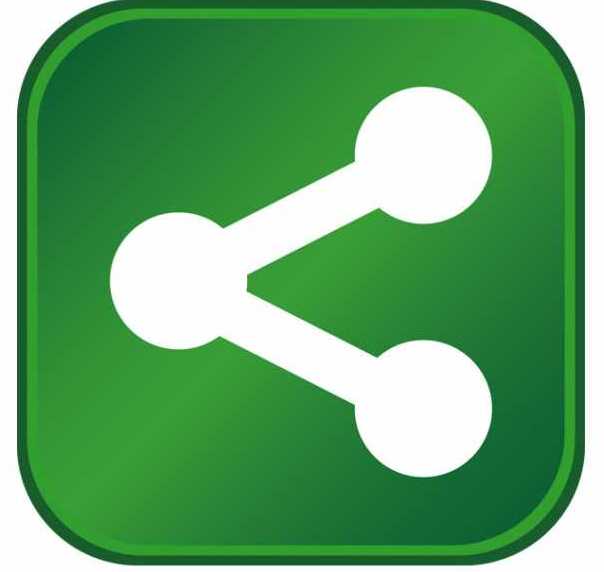 MISA Metal Fabricating Inc., an industrial mainstay for more than a quarter century, will expand at the Jefferson Riverport International Industrial Park in Louisville, Gov. Steve Beshear and Louisville Mayor Greg Fischer announced.
MISA, which provides steel cutting, welding, machining, fabricating and other services to industrial clients, will create 18 jobs and invest more than $4.3 million in the project.
"The expansion at MISA Metal Fabricating is the latest success in our work to bring jobs to the Commonwealth. It's all the more appropriate this announcement comes as Kentucky celebrates Manufacturing Month," Gov. Beshear said. "Over the past five years, 80 percent of announced new investment and 55 percent of new jobs tie directly to manufacturing. These 18 jobs coming to Louisville represent the continued strength of manufacturing growth in Kentucky."
The project expands and upgrades MISA's current space to better serve customers. The changes will also give employees a safer, more productive environment. Shop floor space will increase by approximately 36,000 square feet, providing room for additional equipment, inventory and material handling. A new employee entrance, break room, locker room, restrooms and new human resources offices will contribute an additional 6,000 square feet to the facility. The project will also add parking spaces.
"MISA Metal Fabricating Inc.'s expansion will allow us to increase production capacity, as well as add capabilities to meet new customer demands and opportunities, while providing a better and safer work environment for our employees," said Mike Talis, MISA's president. "We are excited about the opportunities we see for the growth of our company, our customers and our employees."
"MISA Metal Fabricating Inc. has been a corporate citizen in Louisville for over 20 years, and we are excited about their latest expansion at Riverport Industrial Park," said Mayor Fischer. "Their products and services play a strong role in our flourishing manufacturing sector and we look forward to their continued success."      
MISA opened in 1989 in Jefferson County, primarily providing carbon steel cutting via oxy-fuel, plasma, laser and band saw. The company also offers CNC machining, press forming, welding and painting as secondary processes. The plant was established as a supplier of steel assembly parts to Toyota Industrial Equipment Manufacturing, which remains the company's largest customer. MISA expanded several times, most recently in 2005 when it added a facility adjacent to its original building.
"This expansion by MISA Metal Fabricating speaks highly of our skilled workforce and our community. We welcome these new jobs," said state Sen. Perry B. Clark, of Louisville. "This company has proven to be a good corporate partner and I wish them continued success."
"I want to thank MISA Metal Fabricating for moving forward with this project and investing further in our community and workforce," said state Rep. Joni Jenkins, of Shively. "Announcements like this speak volumes about all that we have to offer, and they also highlight the cooperative work of our local and state leaders."
To encourage investment and job growth in the community, the Kentucky Economic Development Finance Authority (KEDFA) preliminarily approved the company for tax incentives up to $90,000 through the Kentucky Business Investment program. The performance-based incentive allows a company to keep a portion of its investment over the agreement term through corporate income tax credits and wage assessments by meeting job and investment targets. 
In addition, MISA received preliminarily approval from KEDFA for $80,000 in tax incentives through the Kentucky Enterprise Initiative Act (KEIA). KEIA allows approved companies to recoup Kentucky sales and use tax on construction costs, building fixtures, equipment used in research and development and electronic processing equipment.
MISA is also eligible to receive resources from the Kentucky Skills Network. Through the Kentucky Skills Network, companies are eligible to receive no-cost recruitment and job placement services, reduced-cost customized training and job training incentives. Last year, the Kentucky Skills Network trained more than 84,000 employees from more than 4,100 Kentucky companies.
For more information on MISA Metal Fabricating Inc., visit www.misametalfab.com.
A detailed community profile for Louisville can be viewed here.
Information on Kentucky's economic development efforts and programs is available at www.ThinkKentucky.com. Fans of the Cabinet for Economic Development can also join the discussion on Facebook or follow on Twitter. Watch the Cabinet's "This is My Kentucky" video on YouTube.