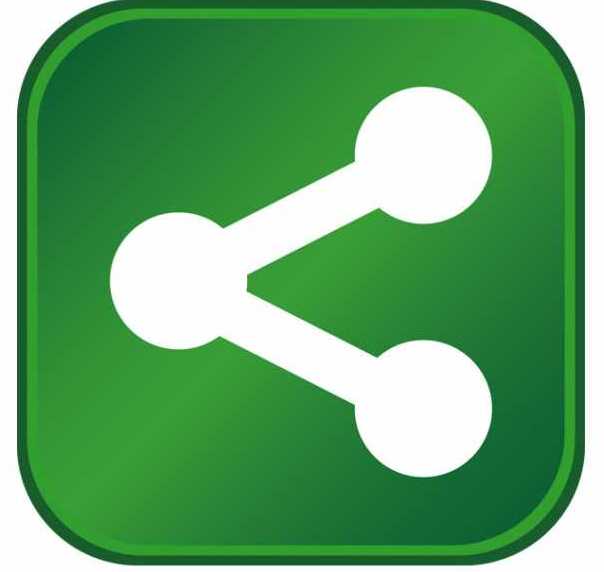 Governor Steve Beshear announced MultiTech Industries plans to establish a distribution and manufacturing facility in Franklin, employing 10 people initially, with plans to add up to 40 total jobs over the next few years.
"We welcome MultiTech to the Commonwealth," said Gov. Beshear. "We know Franklin, with its top-notch workforce and strategic location, will provide an excellent fit for the company. It's no coincidence that this is the second such announcement in Franklin in as many months – further proof of the area's ideal business climate."
Just last month, Focus Printing Solutions announced it was creating a new manufacturing facility at 209 East Cedar St. in Franklin. MultiTech will occupy a 32,000-square-foot spec building in the Sanders Interstate Industrial Park.
MultiTech Industries is a leading manufacturer and distributor of fasteners, machined components, springs, wire forms, tubing and cold head components. With more than 200 employees located at 14 facilities worldwide, the company supplies billions of parts to the world's most demanding tier one and tier two automotive manufacturers each year.
"We are extremely excited about our new location in Franklin," said MultiTech President Rahul Parikh. "This site puts us in the center of the southern automotive corridor, and will allow us to service manufacturers in four southern states with fasteners, machined components, stampings, wire forms, springs and value added assemblies."
"I am very pleased with the arrival of MultiTech," said Sen. David Givens, of Greensburg. "This decision not only speaks to the quality of our workforce and community, but helps establish Franklin as a major contributor to Kentucky's automotive industry."
"I'm certainly pleased that MultiTech Industries chose to locate in Franklin and its industrial park, and know that it will find our community and its second-to-none workforce more than fits its needs," said Rep. Wilson Stone, of Scottsville. "The company has a lot of room for growth, and I hope it will be able to exceed even those expectations."
"We are glad to see MultiTech occupy the facility in the Sanders Industrial Park, and we are pleased that they will become a part of our industrial community," said Franklin Mayor Ronnie Clark.
"MultiTech is a great catch for our county," said Simpson County Judge-Executive Jim Henderson. "They are a supplier of FPI, one of our leading area manufacturers. We appreciate FPI, as well as the Tennessee Valley Authority and the Kentucky Economic Development Cabinet, for helping us to land a company like MultiTech. This is the kind of company you like to have in your area."
For more information on MultiTech, visit www.multitechind.com.
Information on Kentucky's economic development efforts and programs is available at www.ThinkKentucky.com. Fans of the Cabinet for Economic Development can also join the discussion on Facebook or follow on Twitter. Watch the Cabinet's "This is My Kentucky" video on YouTube.
A detailed community profile for Franklin (Simpson County) can be viewed here.