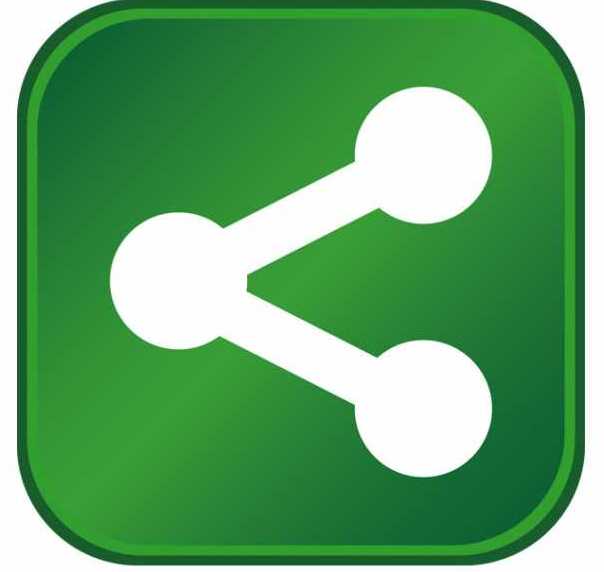 A major expansion is in the works in Carroll County. Gov. Steve Beshear announced that North American Stainless (NAS) plans to invest $150 million to expand its manufacturing facility in Ghent.
The expansion, which is the company's 11th since it began operations in Kentucky in 1990, will include the addition of 36 new jobs. The company also is celebrating its 25th year of operating in the Commonwealth.
"North American Stainless and its parent company Acerinox S.A., continue to invest in Kentucky," said Gov. Beshear. "This announcement demonstrates the company's continued confidence that we are the ideal place for their operation to succeed. I want to thank NAS for growing in Kentucky and creating dozens of new jobs."
NAS plans to add a bright annealing line and a cold rolling mill. The bright annealing line will process material from the rolling mill after degreasing the surface of the strip and heat treating it in a controlled atmosphere, giving the material a bright finish. The line includes skin pass and tension leveling to provide additional surface quality and flatness before completing with side trimming to customer specifications.
Common applications from this type of steel include appliances, auto trim, cookware, truck trailers and mass transit vehicles, heaters and surgical instruments. The expansion of the facility on Highway 42 is expected to be completed by 2017.
"We thank our parent company Acerinox S.A., for again demonstrating its confidence in our employees," said Cristobal Fuentes, president and CEO of North American Stainless. "This investment creates an opportunity to increase our sales in the U.S. – a market where a significant percentage of this product is currently imported. We appreciate the Governor's demonstration of support of the men and women of NAS by meeting with the executives of Acerinox S.A. in Spain, as well as when they visited Kentucky."  
Acerinox S.A. is headquartered in Madrid and to date, the company has invested more than $2.6 billion in its Carroll County facility, making it the largest Spanish industrial investment in the U.S. NAS, which also is the largest, fully integrated stainless steel producer in the nation, has more than 1,350 employees.
Foreign direct investment has played an important role in boosting Kentucky's economy. Last year, nearly 30 percent of all capital investment and a fifth of new jobs announced in the manufacturing, service and technology industries were a result of foreign-owned enterprises.
"This is extremely good news for our community and the region, so I want to thank North American Stainless for undertaking yet another major investment," said Rep. Rick Rand, of Bedford. "This speaks volumes about all that we have to offer and the high quality of our workforce. I cannot thank the company and our local and state leaders enough for helping to make all of this possible."
"News of job creation and expansion are always great to hear," said Sen. Paul Hornback, of Shelbyville. "This commitment to Carroll County by NAS will benefit our workers, families and the community as a whole."
"We are so pleased to hear of North American Stainless' expansion plans," said Carroll County Judge-Executive Bobby Lee Westrick. "These new jobs and significant investment will have a tremendous economic impact on the entire region. I want to thank NAS for its commitment to Carroll County over the past 25 years, and I look forward to celebrating the company's success for decades to come."
To encourage the investment and job creation, the Kentucky Economic Development Finance Authority (KEDFA) preliminarily approved the company for tax incentives up to $4 million through the Kentucky Business Investment program. The performance-based incentive allows a company to keep a portion of its investment over the term of the agreement through corporate income tax credits and wage assessments by meeting job and investment targets.  
KEDFA also approved the company for tax benefits up to $600,000 through the Kentucky Enterprise Initiative Act, which allows approved companies to recoup Kentucky sales and use tax on construction costs, building fixtures, equipment used in research and development and electronic processing equipment.
To learn more about North American Stainless, visit www.northamericanstainless.com.
A detailed community profile for Ghent (Carroll County) can be viewed here.
Information on Kentucky's economic development efforts and programs is available at www.ThinkKentucky.com. Fans of the Cabinet for Economic Development can also join the discussion on Facebook or follow on Twitter. Watch the Cabinet's "This is My Kentucky" video on YouTube.