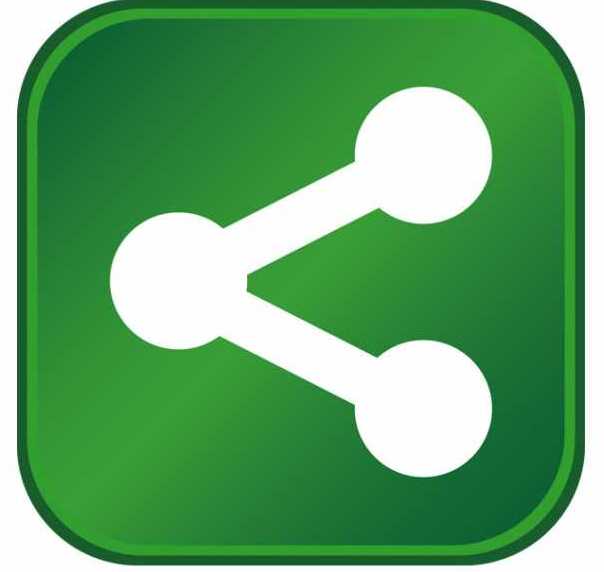 Governor Steve Beshear announced Structures USA LLC, a newly formed manufacturing arm for VSI Sales LLC, plans to establish a manufacturing operation in Elizabethtown. The company expects to create up to 50 jobs over the next few years and invest more than $3.3 million in the project. 
"Manufacturing is such a crucial component for our economic strength, and we're excited that Structures USA has chosen the Commonwealth as the location of its new facility," said Gov. Beshear. "The 50 new jobs and $3.3 million investment show the company's commitment to success, and the workforce and logistical advantages that Structures will find in the Elizabethtown area will only help grow the company's future."
Structures USA's primary focus will be the manufacturing of steel and aluminum tubular products for use in the transportation, light rail, and utility/transmission industries. Structures USA is extremely excited about the start of the new manufacturing facility in Elizabethtown. The company made the decision to open the facility in Kentucky, instead of other potential locations, based on quality of workforce, quality of the community life and logistics.
"We were only able to make this happen through the efforts of Rick Games and the Elizabethtown-Hardin County Industrial Foundation, as well as the Kentucky Cabinet for Economic Development," said Angela DiSimone, Structures USA CEO and owner.
To encourage the investment and job creation in Elizabethtown, the Kentucky Economic Development Finance Authority preliminarily approved the company for tax incentives up to $200,000 through the Kentucky Business Investment program. The performance-based incentive allows a company to keep a portion of its investment over the term of the agreement through corporate income tax credits and wage assessments by meeting job and investment targets. 
"I am pleased that Structures is establishing a manufacturing operation here in Elizabethtown," said Sen. Dennis Parrett, of Elizabethtown. "The company's investment and these new jobs will provide a nice boost to our local economy. I want to credit our quality workforce and the Elizabethtown/Hardin County Industrial Foundation for being contributing factors in attracting this company to our industrial community. And, to Structures, I say welcome. I wish the company much success and longevity in Elizabethtown. I also applaud the Governor for his leadership role in attracting a good corporate partner."
"We welcome Structures USA to Elizabethtown," said Rep. Jimmie Lee, of Elizabethtown. "I know it will find our community to be a ready and willing partner to make this venture successful."
"We are very excited and thrilled that Structures USA has decided to locate a manufacturing facility in Elizabethtown," said Elizabethtown Mayor Edna Berger. "The manufacturing of steel tubular products used by utilities, private and public entities and industries is a welcome addition to our already diverse manufacturing base. It is Elizabethtown's good fortune that this company will be bringing these jobs to our community, and we are glad to have the opportunity to show them we have an eager, skilled and qualified workforce."
"We are pleased to welcome Structures USA into our community's industrial base," said Hardin County Judge-Executive Harry L. Berry. "Local development and job creation is essential to keeping our economy strong. As a newly-formed manufacturing arm of VSI Sales, the startup and addition of Structures USA to our corporate community will provide us an opportunity to foster yet another excellent relationship with a budding and innovative new company. We look forward to an excellent relationship with Structures USA as they develop and grow their business for decades to come in Hardin County."
For additional information on Structures, call 270-360-0291.
Information on Kentucky's economic development efforts and programs is available at www.ThinkKentucky.com. Fans of the Cabinet for Economic Development can also join the discussion on Facebook or follow on Twitter. Watch the Cabinet's "This is My Kentucky" video on YouTube.
A detailed community profile for Elizabethtown (Hardin County) can be viewed here.