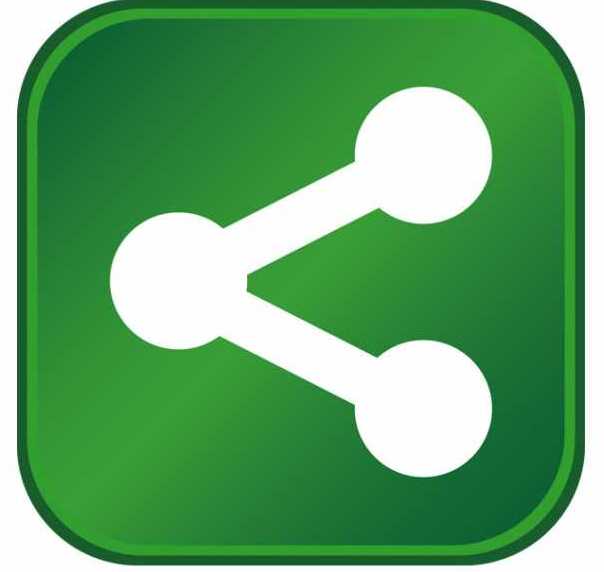 U.S. Deputy Secretary of Commerce Rebecca Blank announced new state export data that show  29 states set new records for export sales in 2012. In total, 35 states achieved merchandise export growth in 2012, and 20 of those states experienced growth of at least five percent or more.

Total merchandise exports from all 50 states helped contribute to the record-setting value of goods and services exports in 2012, which reached $2.2 trillion. Nationally, jobs supported by exports increased to 9.8 million in 2012, up 1.3 million since 2009. This puts us ahead of schedule to meet the President's goal of adding two million export-supported jobs by the end of 2014.
More information about individual state contributions to national exports is available through the International Trade Administration's Office of Trade and Industry Information web page, www.trade.gov/mas/ian/statereports, which includes individual fact sheets for all 50 states. An interactive map with national and state merchandise trade data is available here: http://tse.export.gov/TSE/
In an earlier release, it was reported that export records were seen across the board, including in: capital goods, automotive vehicles, parts, and engines; consumer goods; and travel and tourism. This announcement follows the release of the 2012 U.S. International Trade in Goods and Services (PDF) data by the Commerce Department's Census Bureau and Bureau of Economic Analysis.
In December 2012, exports of goods and services grew by $3.9 billion to $186.4 billion, which included increases in industrial supplies and materials and travel and tourism. Imports also decreased by $6.2 billion to $224.9 billion. As a result, the trade deficit decreased to $38.5 billion in December, down from $48.6 billion in November.
"The administration's efforts to promote U.S. exports are paying off, with export levels reaching a record $2.2 trillion in 2012," said Deputy Secretary Blank."We're continuing to make historic progress toward the president's goal of doubling exports. As part of this effort, the National Export Initiative has helped U.S. companies by leveling the playing field and providing access to new markets. Not only did exports outpace the growth in imports for the first time since 2007, but exports have helped support the creation of over six million private sector jobs over the past 35 months. This work is more important than ever—particularly with global economic headwinds affecting the rate of export growth across the board—so we will continue to help American workers by removing trade barriers and increasing market access."
2012 HIGHLIGHTS
Record level of exports: U.S. exports set another record in 2012, growing $92.6 billion and reaching $2.2 trillion despite significant economic headwinds from abroad.
Exports outpaced imports: Growth in exports of goods and services outpaced the growth of imports of goods and services both in dollar value and percent change for the first time since 2007, with exports growing by $92.6 billion or 4.4 percent.
America's trade deficit declined: The U.S. trade deficit improved by $19.5 billion in 2012, from the $560 billion recorded in 2011, and is well below the pre-recession high of $753 billion recorded in 2006. In fact, it is at the lowest level since January 2010.
Exports were steady as a share of GDP: Exports as a share of U.S. GDP were 13.9 percent in 2012, tying the record set in 2011.
Country and Region Spotlights: The United States reached record levels of exports for 2012 with more than 70 trading partners, including major emerging markets and 11 free trade agreement (FTA) partners.
Fact sheet (PDF)