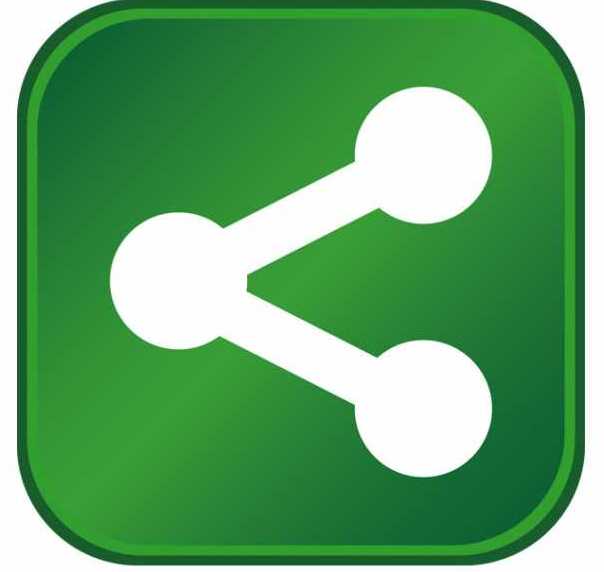 Trade & Industry Development, the leading magazine dedicated to an audience of corporate site selectors in vertical industry segments, today announced the recipients of its 11th-Annual CiCi (Corporate Investment & Community Impact) Awards.

The 30 corporate recipients of the 2016 CiCi Awards were selected based on their announcements during 2015 of their plans for economic development. These commitments to economic development will collectively create almost 22,000 jobs and result in total capital investment in excess of $13.7 billion. (These data are provided by respondents and public announcement and include estimations of future growth.)

 
"The 30 companies represented in the 2016 CiCi Awards have committed to economic development that not only will bring extraordinary capital investment to the communities in which they will locate, but will have a tremendously positive impact on those communities, most notably those included in the Community Impact category," commented Scott D. Swoger, publisher of Trade & Industry Development and president of its parent company Due North Media. Due North Media provides media services to executives within specialized vertical markets impacting economic development.
Swoger continued, "Not only are six out of the 15 of the 2016 CiCi recipients in the Corporate Investment category committing to an investment of over $1 billion each, but looking at all 30 companies recognized with a CiCi Award this year, one will notice what a great cross section of business sectors that are represented."
The CiCi Awards are unique in that, in addition to commemorating the largest capital investments for development or expansion announced within a designated year, they equally recognize projects for the positive, often transformational, impact they will have on a community, regardless of the amount of money invested by the corporation.
Among the criteria considered for CiCi recognition in the Community Impact category are the number of jobs created and/or retained unemployment figures in the area, average income level of the region, area plant closings or decline in industry segments and the creation of new industry segments with employment opportunities, among others.
To arrive at the selection of the 11th-Annual CiCi Award recipients, Trade & Industry Development editors considered several hundred announcements of corporate economic development made during 2015.
Visit Trade & Industry Development's CiCi Awards Page for more information.
Recipients of Trade & Industry Development magazine's 2016 CiCi Awards are:
Novo Nordisk, NC

General Motors, TX

Ford Motor Co, KY

Mercedes-Benz, AL

Vadata, OH

General Motors, IN

Google, AL

Rolls-Royce Corp., IN

Advanced Munitions International, TN

Volvo Cars, SC

Mercedes-Benz Vans, SC

Procter & Gamble, WV

General Motors, KY

Daikin Industries, TX

DENSO Manufacturing Tennessee Inc., TN
IBM, LA

Arauco North America, MI

Blue Origin LLC, FL

North American Stainless, KY

Polaris Industries, AL

SolarCity, UT

Vivint Solar, UT

Owens Corning, MO

Butterball, NC

Lone Star Dairy Products, TX

Winston Plywood  and Veneer, MS

NuVasive Inc., OH

Crystal Window and Door Systems, PA

Pinnacle Foods, MD

Monster Moto, LA
About Trade & Industry Development
Trade & Industry Development serves executives within specific vertical industries. Its mission is to help companies perpetuate success by providing clear and crucial insight into the challenge of site selection and facility planning. By working with thought leaders and experts in various fields, Trade & Industry Development provides actionable content that is both innovative and forward-looking. It is committed to being a valuable and trusted partner for C-suite executives, corporate real estate professionals and site consultants, enabling them to make the best-possible decisions - for themselves, their companies and their shareholders. Visit: www.tradeandindustrydev.com.