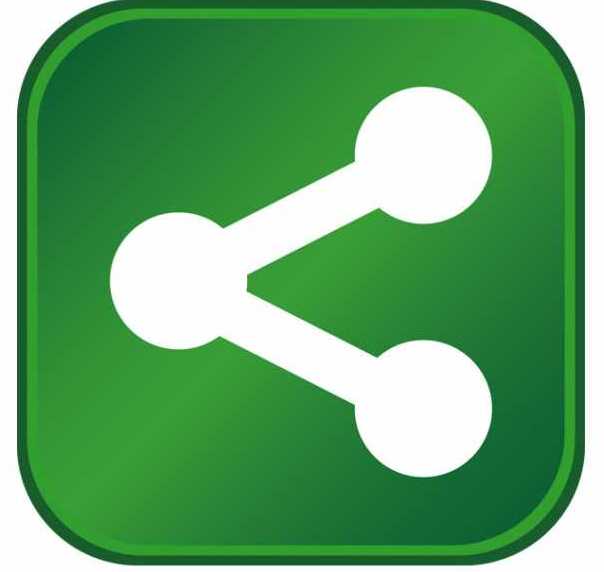 Governor Steve Beshear announced Ashland Inc. plans to invest $15 million and retain 500 full-time jobs at its Calvert City plant. The company plans to add three high-efficiency heat recovery steam generators to the facility, thereby reducing emissions and improving energy efficiency.
"This is a major investment in Calvert City and a tremendous step forward in the successful partnership between Ashland and the Commonwealth," said Gov. Beshear. "We're happy to partner with Ashland and improve its ability to compete as a leader in the global marketplace."
With nearly 15,000 employees worldwide, Ashland provides specialty chemicals and technologies to customers in a wide range of consumer and industrial markets in more than 100 countries. The Calvert City facility, first built in 1955, was purchased by Ashland in August 2011, when it completed the acquisition of International Specialty Products (ISP Chemicals LLC).
Ashland plans to replace the facility's inefficient coal-fired boiler and an aging gas-fired boiler with three new heat recovery steam generators that could eventually become part of a co-generation system. The system would support plant operations during power outages, such as the ice storm of 2009. Construction and installation of the new generators is set to begin in March, with the system in operation by spring of 2014.
"The addition of these boilers will dramatically improve the operating efficiency of our Calvert City facility and help us compete more effectively on a global scale," said James J. O'Brien, Ashland chairman and CEO. "Calvert City will play an important role in Ashland's growth, particularly as we expand our presence in personal care products. We are grateful for the support of Gov. Beshear and the Cabinet for Economic Development in this important investment in our workforce and in Kentucky's future."
The Kentucky Economic Development Finance Authority has preliminarily approved tax incentives for Ashland, under the name of its subsidiary ISP Chemicals, for up to $5.5 million through the Kentucky Reinvestment Act (KRA). KRA is designed to assist companies that need to make significant capital investment in Kentucky facilities in order to remain competitive.
"I welcome Ashland's initiative that will not only serve the community, but also improve the air quality for our state," said Sen. Robert Leeper, of Paducah.
"This is really great news for our community, especially for the 500 employees whose jobs are now more secure," said Rep. Will Coursey, of Symsonia. "I want to thank Ashland for taking this step to invest more in this plant and look forward to the day next year when the project is up and running. I also want to thank our local and state officials for working together to help make this possible."
"We are pleased to hear of Ashland's investment in its Calvert City location," said Calvert City Mayor Lynn Jones. "We are also excited to learn that this project will improve air quality while at the same time improving energy efficiency. Congratulations to Ashland and its employees!"
"It is a great pleasure to see that Ashland has decided to invest further in its Calvert City facility," said Marshall County Judge-Executive Mike Miller. "We look forward to its continued growth and community partnership in Marshall County. Ashland's continued investment means so much to the existing workforce of the company, our county and to the region."
For more information on Ashland, visit www.ashland.com.
Information on Kentucky's economic development efforts and programs is available at www.ThinkKentucky.com. Fans of the Cabinet for Economic Development can also join the discussion on Facebook at www.Facebook.com/ThinkKentucky or follow on Twitter at www.Twitter.com/ThinkKentucky.
A detailed community profile for Calvert City (Marshall County) can be viewed at http://www.thinkkentucky.com/edis/cmnty/index.aspx?cw=097.
The Kentucky Cabinet for Economic Development is the primary state agency in Kentucky responsible for creating new jobs and new investment in the state. New business investment in Kentucky in 2012 totaled nearly $2.7 billion with the creation of more than 14,000 new jobs. Information on available development sites, workforce training,incentive programs, community profiles, small business development and other resources is available at www.ThinkKentucky.com.