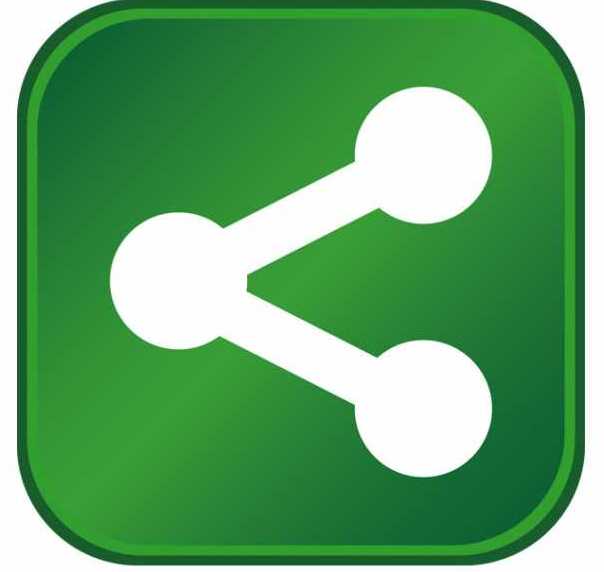 What does corporate investment look like? For Trade & Industry Development's 15 CiCi Awards Corporate Investment recipients, it means investing more than $11B.
In fact, five of these companies are investing more than $1 billion each. These huge capital investments translate into nearly 26,000 new jobs and more than 33,000 retained jobs. 
This year, automakers have made significant investments throughout the country – and our 2017 Corporate Investment Awards reflect that. You'll see Continental Tire recognized for an almost $1.5 billion project in Hinds County, Mississippi, that will bring in 2,500 new jobs. In Spring Hill, Tennessee, General Motors invested $1.02 billion last year in two different expansions at its facility that produces the Cadillac XT5 and the GMC Acadia, as well as four-cylinder engines and stampings.
Meanwhile, FCA US, better known as Fiat Chrysler Automobiles, is on our list twice. The automaker is investing $700 million in its Toledo, Ohio, Assembly Complex to retool its North plant for the next generation Jeep Wrangler and the Wrangler Pick-Up Truck. In Belvidere, Illinois, FCA US is investing $350 million for the production of the Jeep Cherokee. All told, this is bringing in nearly 1,000 new jobs.
In Troop County, Georgia, Chinese-owned Sentury Tires will create more than 1,000 jobs and invest $530 million in a car and light truck tire manufacturing operation to support the company's customer base in North America.
Not to be outdone, Toyota Motor Manufacturing in Putnam County, West Virginia, announced its ninth expansion in its facility there since 1996 – a $400 million investment.
Read all of the CiCi Awards Corporate Investment stories (http://www.tradeandindustrydev.com/industry/2017-corporate-investment-awards-12806) to learn more about these fascinating projects, along with all the others that have made such an economic impact in 2016. You'll see exactly what happens when local and state development officials work hand in hand with businesses to bring dollars and jobs to their regions.
The 2017 CiCi Awards Corporate Investment Category Recipients
General Dynamics Electric Boat
Groton, Connecticut
 
Continental Tire the Americas, LLC
Hinds County, Mississippi
 
Sun Bio Material USA
Arkadelphia, Arkansas
 
General Motors
Spring Hill, Tennessee
 
Samsung Austin Semiconductor LLC (SAS)
Austin, Texas
 
FCA US (Fiat Chrysler Automobiles)
Toledo, Ohio
 
Cargill, Calysta, Inc.
Memphis, Tennessee
 
Marriott International, Inc.
Bethesda, Maryland
 
Sentury Tire
LaGrange, Georgia
 
Amazon.com, Inc.
Will, DuPage and Madison Counties, Illinois
 
Pratt & Whitney
East Hartford, Connecticut
 
Microsoft Corp.
West Des Moines, Iowa
.
Jushi Group Co., Ltd.
Columbia, South Carolina
 
Toyota Motor Manufacturing West Virginia
Buffalo, West Virginia
 
FCA US (Fiat Chrysler Automobiles)
Belvidere, Illinois
 
Special Mention of Noteworthy Energy and Petrochemical Investments
Once again, the energy sector continues to deliver incredible amounts of capital investment throughout our nation. This year, Trade & Industry Development has  recognized eight projects in four states that represent a whopping $30,625,000,000 capital investment in 2016. These projects include both new investments and expansions – a clear indication that energy is thriving.
These companies are:
Driftwood LNG LLC, in Calcasius, Louisiana, with a jaw-dropping $12 billion investment; Shell Chemical Appalachia LLC in Beaver Potter Township, Pennsylvania, with a $6 billion investment; ExxonMobil in Beaumont, Texas, with a $1.2 billion expansion; Monsanto, in Luling, Louisiana, with a $975 million expansion; Flint Hills Resources in Rosemount, Minnesota, with a $750 million refinery expansion; LyondellBasell, in La Porte, Texas, with a $700 million investment; Raven Petroleum in Duval, Texas, with a $500 million investment; and Venture Global LNG in Plaquemines, Louisiana, with a $8.5 billion investment.
See www.tradeandindustrydev.com and http://www.tradeandindustrydev.com/industry/2017-corporate-investment-awards-12806.