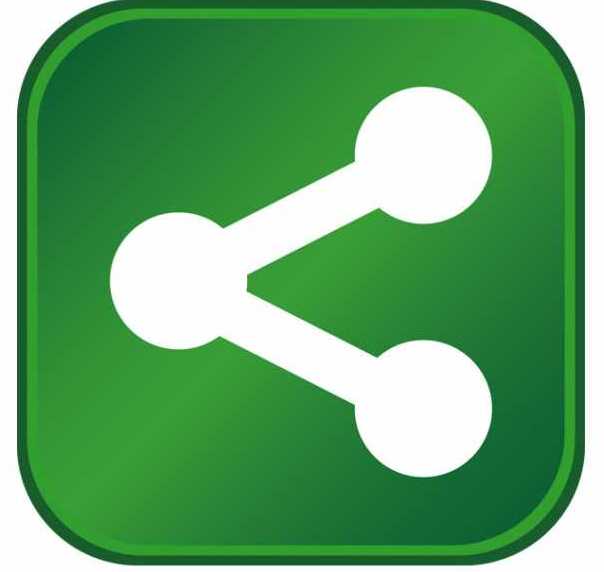 Kentucky Governor Steve Beshear traveled to Bowling Green to join company and local officials in celebrating the opening of Austrian-based Alpla in the Kentucky Transpark.
Alpla is a plastic packaging company that supplies products for a number of industries including household goods, personal care and food and beverage.
"When selecting a site earlier this year to expand our operations, we chose South Central Kentucky because of what the area had to offer," stated Jodok Schaeffler, U.S. Regional Manager. "We are pleased to now have the opportunity to take advantage of the benefits as a functioning facility."
Since originally announcing their plans to invest $22.4 million of capital in the Commonwealth and create 72 new, full-time jobs earlier this year, Alpla has begun their operations in spec Building IV in the Transpark.
"We were happy with the response that we received from the workforce in the area and because of the support of the Commonwealth and the community, we were able to begin full production on August 16th," stated Schaeffler.
The building was built by the Bowling Green Area Economic Development Authority speculatively and was on the market less than one year after completion.
"Alpla exceeded the expectations the BGAEDA had for this building when the construction process began," said Rodney Rogers, BGAEDA Board Chairman. "Not only was the building sold quickly, but the region gained a globally competitive company to an ever thriving plastic packaging industry here."
Alpla has hired more than 50 employees to date with plans to add additional employees in the future.
"We are always happy to announce the location of a new company to the region," stated Brad Howard, Chamber Board of Director Chairman. "What is even more exciting is seeing those companies open their doors and thriving in South Central Kentucky. Alpla is doing just that."
"The collaboration among organizations and leaders in this community allows us to continue to attract international powerhouses such as Alpla," said Mayor Bruce Wilkerson. "But it's a testament to the passion of the community itself when a new company is able to get their production under way in just six months. We are happy to have Alpla here and look forward to their continued success."
Alpla is one of four economic development announcements for the Bowling Green Area Chamber of Commerce in 2013. The area has seen a total capital investment of more than $200 million and the creation of nearly 350 new jobs.
"There really is no better place to do business than South Central Kentucky," stated Judge Executive Michael Buchanon. "Companies like Alpla don't just choose to locate here, they choose to thrive here. And when they succeed, so does the community."
For more information on Alpla visit www.alpla.com.
About the Bowling Green Area Chamber of Commerce:
Incorporated in 1935, the Bowling Green Area Chamber of Commerce is a 5-Star Accredited Chamber by the U.S. Chamber of Commerce and was named the 2009 Chamber of the Year by the American Chamber of Commerce Executives. As the fourth largest chamber in Kentucky, the Chamber serves as a premier business advocate for its more than 1,100 partners and is the driving force for economic development in South Central Kentucky. Its primary goals are to promote growth and success in the business community, reaching its small business partners and those in large industries alike. With leadership programs, governmental relations projects, educational initiatives and involvement opportunities, the Chamber aims to support the community and its neighbors in order to enhance the business climate and continue to grow the region.
About Alpla, (Alpla-Werke Alwin Lehner GmbH & Co KG):
Alpla is a plastic packaging manufacturer based in Hard, Austria, which specializes in extruded blow-molded bottles, PET (PolyEthylene Terephthalate)-Preforms, PET bottles and caps. It is the largest producer of packaging in Europe, with 70 plants on the continent. Alpla's 148 manufacturing plants, located in 39 countries, supply products for industries that include: household goods, personal care, food and beverage, cosmetics, household cleaning and laundry, and oils and lubricants. For more information, visit, www.alpla.com.