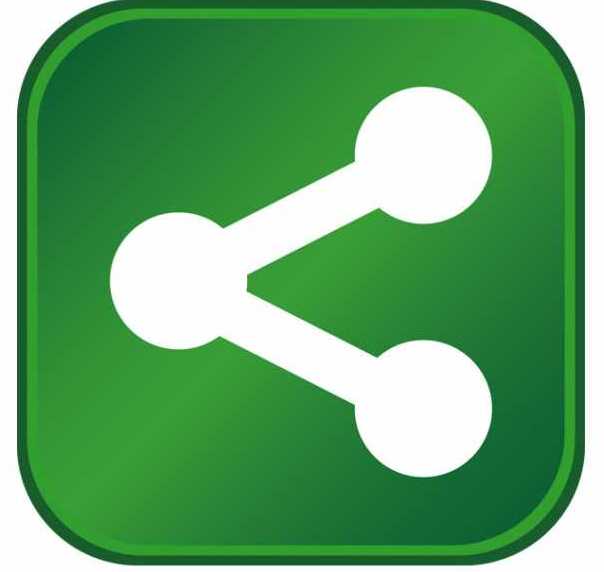 Governor Steve Beshear announced Celanese Corporation (NYSE: CE), a Fortune 500 global technology and specialty materials company, will expand its presence in Boone County.
The company plans to invest $20 million in a new 25,000-square-foot manufacturing and technology innovation hub for its engineered materials business. The expansion will create 10 new jobs.
"Celanese has been producing high-performance engineering thermoplastics at its Florence facility since 1984, providing hundreds of jobs and millions of dollars in capital investment in northern Kentucky," said Gov. Beshear. "We're excited that Celanese chose to build this new and innovative manufacturing facility in Boone County. We welcome this investment and thank the company for providing more jobs for Kentuckians."
Celanese engineered materials are used in most major industries, including automotive, consumer products, medical and industrial applications. The Boone County campus, off Dixie Highway, is home to the company's research and development center and manufacturing business. The state-of-the-art facility also houses innovative technology and laboratories and scientists for the engineered materials, emulsion polymers, cellulose derivatives and EVA polymers businesses.
"Our manufacturing facility in Northern Kentucky is a center for innovation that drives research and development and the advancement of high performance engineered materials," said Phil McDivitt, vice president and general manager of the Celanese engineered materials business. "In addition to critical design and engineering support, we provide our customers with technical expertise throughout the product development cycle. This expansion and investment in new prototyping and full-scale production lines will help us better serve our customers around the world, align our manufacturing capability and improve operational efficiency."
To encourage the investment and job growth in Boone County, the Kentucky Economic Development Finance Authority (KEDFA) preliminarily approved the company for tax incentives up to $300,000 through the Kentucky Business Investment program. The performance-based incentive allows a company to keep a portion of its investment over the term of the agreement through corporate income tax credits and wage assessments by meeting job and investment targets.
KEDFA also approved the company for tax benefits up to $100,000 through the Kentucky Enterprise Initiative Act, which allows approved companies to recoup Kentucky sales and use tax on construction costs, building fixtures, equipment used in research and development and electronic processing equipment.
"Celanese invested in Northern Kentucky 30 years ago, and currently more than 350 good paying jobs are located at the company's campus in Boone County," said Congressman Thomas Massie. "I congratulate the company on its success and thank its leaders for continuing to grow and create jobs in Kentucky."
"Celanese's investment and growth in Northern Kentucky is truly great news for our community," said Sen. John Schickel, of Union. "We appreciate that the company chose to expand here at its campus in Boone County."
"Celanese has continued to increase its presence and the number of jobs at its campus in Boone County, with several expansions since it first located here in 1984," said Rep. Sal Santoro, of Florence. "Its investment and the new jobs it is creating will positively impact the entire region."
"Celanese has found success in Northern Kentucky because of our region's central location and talented workforce," said Steve Pendery, Northern Kentucky Tri-ED Executive Board member and Campbell County Judge-Executive. "I congratulate Celanese and thank them for their commitment to our community. Celanese has a skilled, high-tech workforce that it is increasing with new, well-paying jobs in a technically advanced manufacturing facility. This is exactly the type of growth that Northern Kentucky Tri-ED is working to foster in our region."
"Celanese employs chemists, material and polymer scientists, engineers, operators and professionals in Boone County," said Gary Moore, Boone County Judge-Executive. "Through NKY Boost, the business retention and expansion program at Northern Kentucky Tri-ED, we are working to ensure that our region's colleges and universities are providing the workforce that Celanese and our existing companies need to succeed in the future."
For more information on Celanese, visit www.celanese.com.
Information on Kentucky's economic development efforts and programs is available at www.ThinkKentucky.com. Fans of the Cabinet for Economic Development can also join the discussion on Facebook or follow on Twitter. Watch the Cabinet's "This is My Kentucky" video on YouTube.