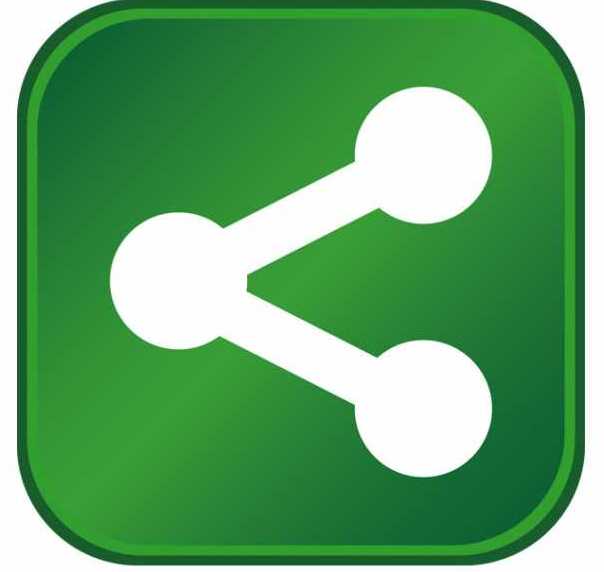 Dozens of new jobs are coming to Grayson County. Gov. Steve Beshear announced Plastikon Industries plans to expand its Leitchfield production plant.
Plastikon, a manufacturer of plastic injection molding for the automotive industry, is expected to create 65 new jobs and invest $10.3 million into the project.
"This is our third project with Plastikon since 2007, which is a great indicator of the strength of Kentucky's economy and the growth we are seeing in the automotive sector," said Gov. Beshear. "I am thrilled to celebrate with the company again as it expands operations in Grayson County and invests in Kentucky families."
The company plans to purchase additional land and equipment, and more than double its Commerce Drive facility from 90,000 square feet to 190,000 square feet. This expansion will help support new business growth.
"Plastikon is proud to continue its expansion in the Leitchfield area," said Guiv Soofer, vice president of Plastikon. "The company is committed to producing world-class automotive and decorative products while continuing to meet and exceed our customer expectations. We have an impressive team and look forward to future expansion opportunities in Kentucky."
Plastikon has two facilities in Leitchfield. The company began operations in Grayson County in 2006 with 20 employees. It has since grown to more than 200 full-time employees with annual sales of over $30 million. The Commerce Drive facility opened last year.
Plastikon and its subsidiary, Inplast Industries USA LLC, operate nine facilities throughout the world providing plastic products to the automotive, medical and consumer sectors.
"New job opportunities – that is welcome news in Leitchfield," said Sen. Carroll Gibson, of Leitchfield. "The expansion and commitment by Plastikon Industries shows that Kentucky is a great place for industry and manufacturing to thrive."
"Today's announcement is very exciting," said Leitchfield Mayor William H Thomason. "Plastikon is a significant automotive manufacturer in our community, and we are proud to support these new jobs and substantial investment."
"I am excited that Plastikon has decided to expand in Grayson County, bringing jobs, revenue and economic growth to the community," said Grayson County Judge-Executive Gary Logsdon. "Plastikon clearly recognizes the value of growing its business here in central Kentucky."
To encourage the investment and job growth in Leitchfield, the Kentucky Economic Development Finance Authority (KEDFA) preliminarily approved the company for tax incentives up to $1 million through the Kentucky Business Investment program. The performance-based incentive allows a company to keep a portion of its investment over the term of the agreement through corporate income tax credits and wage assessments by meeting job and investment targets.
KEDFA also approved Plastikon for tax benefits up to $150,000 through the Kentucky Enterprise Initiative Act, which allows approved companies to recoup Kentucky sales and use tax on construction costs, building fixtures, equipment used in research and development and electronic processing equipment.
For more information on Plastikon, visit www.plastikon.com
A detailed community profile for Grayson County can be viewed here.
Information on Kentucky's economic development efforts and programs is available at www.ThinkKentucky.com. Fans of the Cabinet for Economic Development can also join the discussion on Facebook at www.Facebook.com/ThinkKentucky or follow on Twitter at www.Twitter.com/ThinkKentucky. Watch the Cabinet's "This is My Kentucky" video on YouTube.
The Kentucky Cabinet for Economic Development is the primary state agency in Kentucky responsible for creating new jobs and new investment in the state. New business investment in Kentucky in 2012 totaled nearly $2.7 billion with the creation of more than 14,000 new jobs. Information on available development sites, workforce training,incentive programs, community profiles, small business development and other resources is available at www.ThinkKentucky.com.