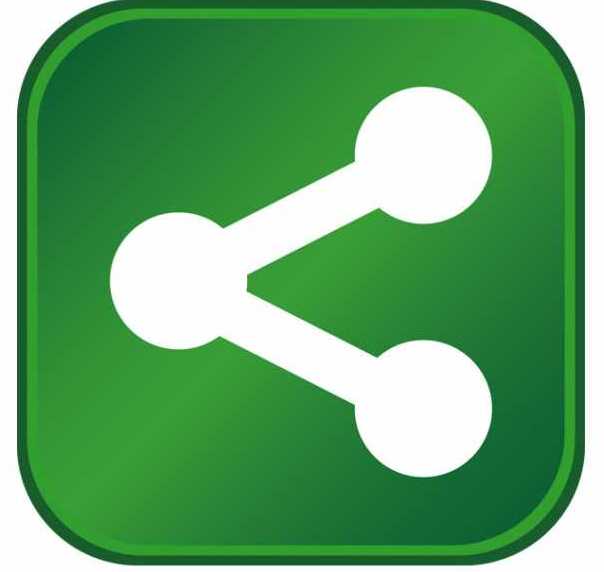 Governor Steve Beshear announced Riken Elastomers Corporation plans to more than double its facility and workforce in Christian County.
Riken Elastomers, which produces high-performance plastic compounds for the automotive industry, is expected to create 27 jobs and invest more than $22 million into the project.
"This is a welcome investment in western Kentucky," said Gov. Beshear. "The fact that Riken Elastomers plans such a significant expansion here is further testament to our skilled workforce and thriving auto industry. Riken has been a tremendous corporate partner to the Commonwealth, and we want to celebrate the company's success and the new jobs being created."
The Japanese-owned company plans to add more than 81,000 square feet to its 88,000-square-foot facility on Riken Court, as well as new production lines. The expansion, which will be completed mid-2016, is needed to keep pace with growing demand.
"We are delighted to expand again here in Hopkinsville," said company president Gakuyuki Kajiyama. "Hopkinsville is an ideal location for us, and with strong support from the state and city, we are able to continue to grow our business. We believe that Riken Elastomers Corporation has a strong future in Hopkinsville."
Since 2007, Riken Elastomers manufactures high-performance plastic compounds primarily used in the automotive industry. Thermo Plastic Compounds are used in many applications. Compounds are mixtures of base resin with several different additives.
"We are excited to support Riken Elastomer's expansion plans and celebrate their continued investment in Hopkinsville and our region," said Hopkinsville Mayor Carter Hendricks. "Riken is a great corporate partner, and we are proud to be home to their expanding operations, which provide the company with an exceptional workforce, low cost of doing business and an outstanding quality of life."
"We are excited about the second expansion of Riken Elastomers," said Christian County Judge-Executive Steve Tribble. "Riken is a tremendous community partner, and we are proud of their continued growth and success. We value their community partnership and we are grateful for the quality jobs they provide to our citizens."
Kentucky continues to have a strong relationship with Asian companies. The Commonwealth is home to more than 430 internationally based companies, including 170 from Asia. Last year, nearly a third of all new investment and 20 percent of jobs announced in the state was a result of foreign direct investment. Gov. Beshear led a delegation to Japan, Singapore and Taiwan last month.
To encourage the investment and job growth in Christian County, the Kentucky Economic Development Finance Authority preliminarily approved the company for tax incentives up to $675,000 through the Kentucky Business Investment program. The performance-based incentive allows a company to keep a portion of its investment over the term of the agreement through corporate income tax credits and wage assessments by meeting job and investment targets.
KEDFA also approved the company for tax benefits up to $50,000 through the Kentucky Enterprise Initiative Act, which allows approved companies to recoup Kentucky sales and use tax on construction costs, building fixtures, equipment used in research and development and electronic processing equipment.
For more information on Riken Elastomers Corporation, visit www.rec-ky.com.
A detailed community profile for Hopkinsville (Christian County) can be viewed here.
Information on Kentucky's economic development efforts and programs is available at www.ThinkKentucky.com. Fans of the Cabinet for Economic Development can also join the discussion on Facebook or follow on Twitter. Watch the Cabinet's "This is My Kentucky" video on YouTube.