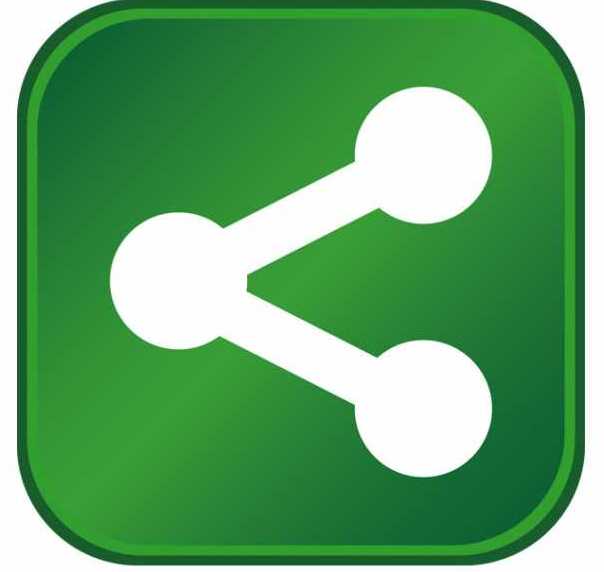 Stratus Plastics International Inc., an automotive and consumer goods supplier, will invest $4 million to locate a factory in Morgantown, creating 29 full-time jobs in Western Kentucky, Gov. Matt Bevin announced.
"Our state's leadership in the automotive industry is increasingly well recognized in North America and around the globe, as we continue attracting businesses like Stratus Plastics," Gov. Bevin said. "The decision by Stratus executives to locate in Butler County further strengthens Kentucky's manufacturing base. Its facility will be a great addition to the region's economy and we look forward to seeing this growing company succeed."
Stratus, a privately held Canadian company, will purchase a 165,000-square-foot facility in Butler County to house its first Kentucky operation. The facility will focus on supplying the automotive and appliance industries in the US Southeast and Midwest. Company leaders plan to expand thereafter, as the company looks to establish itself as a global leader in injection molding. The Morgantown facility will operate under the name Stratus Plastics KY LLC.
"Stratus Plastics is excited to be in Morgantown, Kentucky," said Stratus Plastics KY General Manager David Kondracki. "The city has been helpful in the form of business needs and resourceful in many ways. With the planned expansion for growth in the area, it will be a positive environment for employment and success."
Stratus, based in Windsor, Ontario, supports multiple tier-one automotive suppliers and non-automotive customers as well. The company's experienced management team brings direct knowledge of the industry and extensive research experience. Its Windsor operation employs more than 30 people and offers a wide range injection-molding abilities at its headquarters as well as state-of-the-art machining, 3D printing, robotics and auxiliary processing equipment.
Sen. C.B. Embry, of Morgantown, expressed confidence the company and community will make a great match.
"I am pleased that Stratus Plastics chose Morgantown for its new manufacturing facility," Sen. Embry said. "Kentucky has quickly become an international manufacturing hub and I know Morgantown and the surrounding community will provide this company the means to compete on a global level. I look forward to the completion of this new investment and wish Stratus Plastics the best in its future endeavors."
Rep. Jim DeCesare, of Bowling Green, said the project is evidence that the region continues to make progress.
"I am thrilled that a company like Stratus Plastics sees enough value in Butler County to invest $4 million here, and this exciting news is further proof that our economy is moving in the right direction," Rep. DeCesare said. "Kentucky is experiencing a renaissance when it comes to new manufacturing jobs, thanks to the pro-business direction that our state has taken."
Morgantown Mayor Billy Phelps looked ahead to a fruitful partnership.
"SPI is a great addition to the Morgantown community and we look forward to working with them as they grow in our community," Mayor Phelps said. "We appreciate our partnership with the Bowling Green Area Chamber of Commerce and look forward to more success in the future."
Butler County Judge-Executive David Fields applauded the investment.
"We are very proud to welcome Stratus Plastics to Butler County," Judge-Executive Fields said. "We wish them many years of successful and profitable business."
To encourage the investment and job growth in the community, the Kentucky Economic Development Finance Authority in June preliminarily approved the company for up to $480,000 in tax incentives through the Kentucky Business Investment program. The performance-based incentive allows a company to keep a portion of its investment over the agreement term through corporate income tax credits and wage assessments by meeting job and investment targets.
In addition, Stratus can receive resources from the Kentucky Skills Network. Through the Kentucky Skills Network, companies can receive no-cost recruitment and job placement services, reduced-cost customized training and job training incentives. In fiscal year 2016, the Kentucky Skills Network provided training for nearly 95,000 Kentuckians and 5,000 companies from a variety of industry sectors.
For more information on Stratus Plastics, visit www.stratusplastics.com.
A detailed community profile for Butler County can be viewed at http://bit.ly/ButlerCo.
Information on Kentucky's economic development efforts and programs is available at ThinkKentucky.com. Fans of the Cabinet for Economic Development can also join the discussion on Facebook or follow on Twitter. Watch the Cabinet's "This is My Kentucky" video on YouTube.