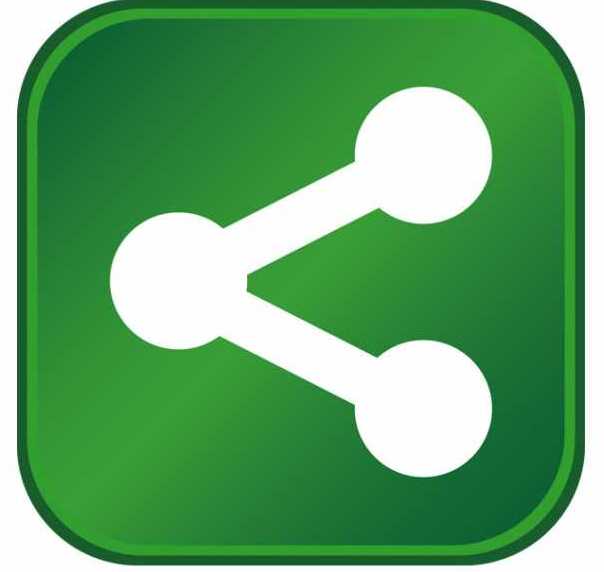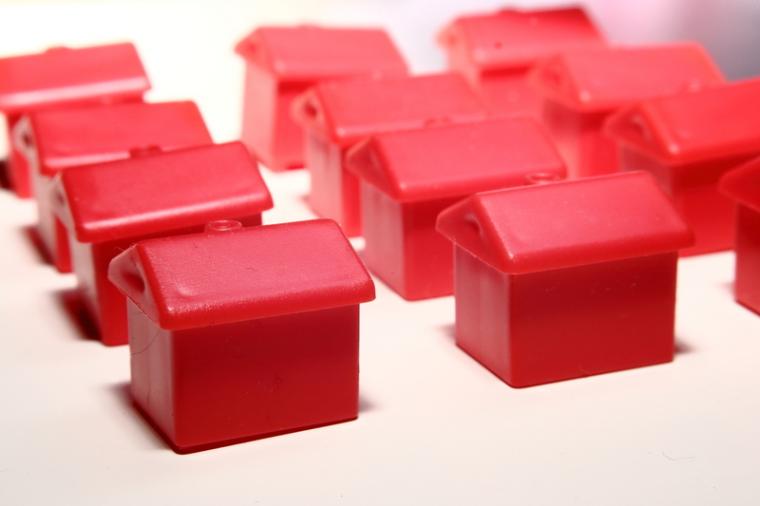 Three million new jobs in 2014, real wage growth, growing balance sheets, ongoing recovery in the housing market, the positive wealth effect of the rising stock market and declines in energy prices should combine to generate strong consumption-led growth in the U.S. economy. The August edition of "the BRIEFING," a report compiled by Transwestern that covers the national and global economy, capital markets and commercial real estate, states that while some global markets are in the midst of financial volatility, other countries continue to pour capital into U.S. commercial real estate.
NATIONAL ECONOMY
Recent notes from the Federal Reserve indicate strong support for slow increases in the federal funds rate before year-end – the next meeting is in mid-September
223,000 jobs were created in June, the 57th straight month of job creation
Unemployment fell to 5.3 percent, the lowest since April 2008
However, the International Monetary Fund lowered its forecast of U.S. economic growth to 2.5 percent from 3.1 percent
It also called on the Federal Reserve to withhold any rate increase until the first half of 2016
The U.S. budget deficit is at $431 billion for the last 12 months, near the seven-year low
GLOBAL ECONOMY
Puerto Rico announced it cannot pay current maturities of debt – $1.8 billion of $72 billion outstanding, which is now trading at 12 cents per dollar
Greece's impact should be manageable since its economy is less than 2 percent of the eurozone
China's stock market has fallen in value more than 27 percent, or $3 trillion, since June 12
The Chinese government took steps to stem declines, banning IPOs and short-selling, lowering interest rates and pumping money into stocks, to little effect
COMMERCIAL REAL ESTATE
Foreign direct investment increased more than 25 percent to $49 billion in 2014, up from $38 billion in 2013
Canada is the most active, averaging $10 billion per year but up to $16 billion in 2014
Mid-year 2015 CMBS volume hit almost $54.5 billion, a significant increase over mid-year 2014 total of $40.8 billion
Apartment prices are up 10 percent year-over-year and 21 percent above the 2007 high
The hotel industry is posting record-high occupancy levels with projections of 65.1 percent for 2015, the highest level since 1984, representing a 2.6 percent increase in lodging demand
CAPITAL MARKETS
Pension pledges to commercial real estate increased $12 billion, or 46 percent in first-quarter 2015, twice the commitments in first-quarter 2013
Shadow banking market, closed-end debt funds that invest primarily in commercial mortgages, mezzanine and other real estate debt, has grown to 20 percent of all 2014 commercial real estate lending: 56 active – up from 49 last year
P2P or "Peer-to-Peer" loans are starting to replace banks: Lending Club has reported a 100 percent increase in the amount of money it lends year-over-year More information can be found in Transwestern's August issue of "the BRIEFING." Download the full report at http://twurls.com/briefing0815.
"The BRIEFING" is an aggregation by Tom McNearney, Transwestern's chief investment officer, of other articles and reports. McNearney leads Transwestern's capital market efforts for development and investment nationwide. McNearney also serves on the firm's investment committee and board of directors, and he directs the execution and expansion of the firm's principal investment activities across the country.
ABOUT TRANSWESTERN
Transwestern is a privately held real estate firm of collaborative entrepreneurs who deliver a higher level of personalized service – the Transwestern Experience. Specializing in Agency Leasing, Management, Tenant Advisory, Capital Markets, Research and Sustainability services, our fully integrated global enterprise adds value for investors, owners and occupiers of all commercial property types. We leverage market insights and operational expertise from members of the Transwestern family of companies specializing in development, real estate investment management and research. Transwestern has
34 U.S. offices and assists clients through more than 180 offices in 37 countries as part of a strategic alliance with BNP Paribas Real Estate. Experience Extraordinary at transwestern.com and @Transwestern.