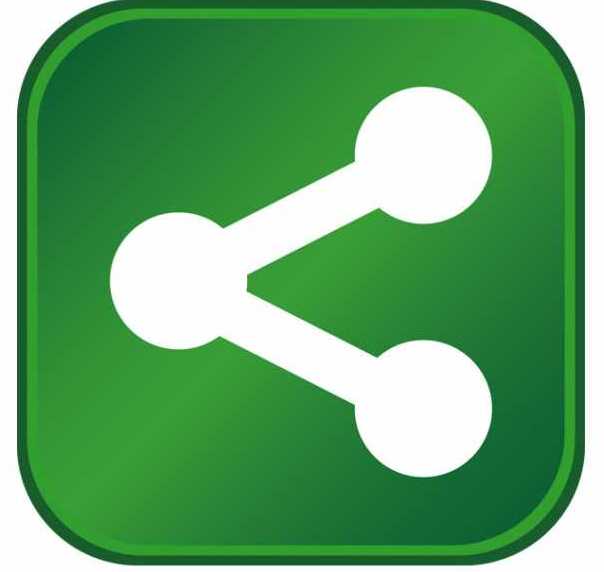 Dick's Sporting Goods, the largest sporting goods retailer in the U.S., will open 11 new stores in August. The new locations include four namesake stores, one combination Dick's and Golf Galaxy store, five Dick's Sporting Goods Warehouse Sale clearance outlets and one Overtime by Dick's Sporting Goods locations.
The new locations are in Massachusetts, New Jersey, Texas, Georgia, Illinois, Colorado, Virginia, New York and Arizona.
The new Overtime by Dick's format will offer an expansive assortment of apparel, footwear and equipment from familiar name brands, at up to 90% off regular prices, reports Chain Store Age. New markdowns will be added throughout the year to keep inventory levels fresh.
The Warehouse Sale store clearance locations are pop-ups that will offer deep discounts off original prices on customer-favorite footwear and apparel brands.
With the new store openings, Dick's will have 729 namesake stores, 96 Golf Galaxy stores, 10 Warehouse Sale locations and four Overtime locations nationwide.