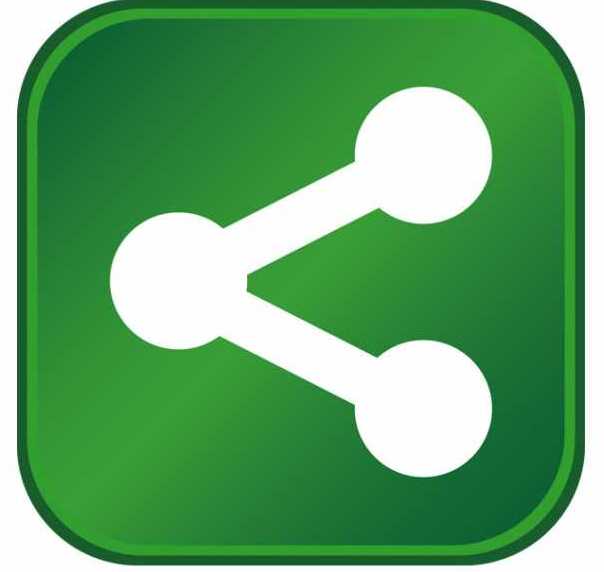 Target is creating 600 new jobs and enhancing the company's Suffolk, Virginia, upstream distribution center by adding new equipment and product lines in an effort to get products to guests even faster.
"We look forward to serving stores across the East Coast from our expanded upstream distribution center," said Carson Landsgard, senior vice president, distribution, Target. "This expansion is a great investment in the local community and in Target's work to create an enhanced shopping experience for guests."
Target has 58 stores in Virginia and another distribution center located in Stuarts Draft.
New Target jobs at Suffolk are primarily in equipment operations, packaging and shipping. Interested Candidates interested in being a part of Target's dynamic, team-oriented culture should apply at Target.com/careers.
Local media are welcome to share details of this hiring opportunity with their community audiences. Hiring will take place throughout the month of March.
The location is: Target Upstream Distribution Center, 300 Manning Bridge Rd., Suffolk, Virginia 23434