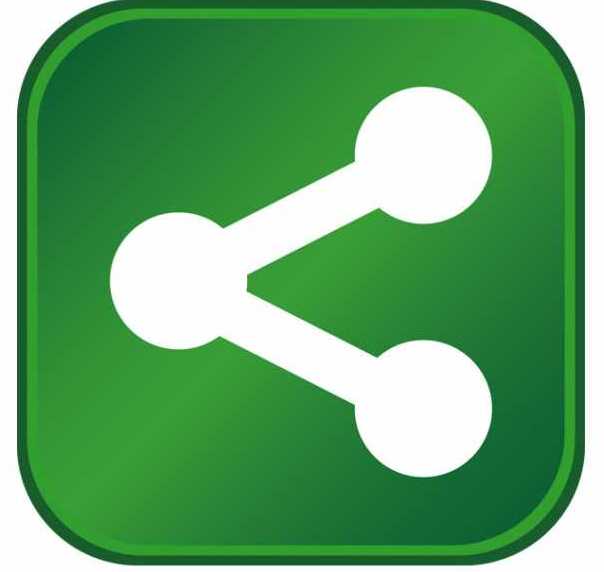 The West Coast technology and energy firms continued to lead the U.S. office recovery in the second quarter of 2012. In addition, while net absorption inventory levels entered into the ninth consecutive quarter of occupancy growth, they are still behind 2011 levels, according to Jones Lang LaSalle's Second-Quarter 2012 Office Highlights Report.
"Outside of the technology and energy markets, we're not seeing many segments demonstrating growth," said John Sikaitis, Senior Vice President of Research at Jones Lang LaSalle. "While the Mid-Atlantic cities led our recovery in 2010, New York City and Washington D.C. have moved to flat positions largely because they are closely tied to the uncertainty of Europe and the regulatory and political environments."
Second-Quarter 2012 Commercial Real Estate Highlights
• The technology industry accounted for 46 percent net absorption with the energy market trailing with 23 percent.
• While in 2010 the East Coast comprised 85 percent of net absorption totals, that level decreased to 23 percent in Q2.
• Leasing activity is still very depressed. While up nearly 10 percent from Q1 2012 level, it's down 17 percent year-over-year – as the result of most tenants negotiating leases extensions in depressed markets in 2010 and 2011.
• Vacancy declined and dipped slightly 17.3 percent, its lowest point since early 2009.
• For the first time in three years, sublease space upticked slightly in the quarter.
• Florida, Arizona and parts of Southern California are experiencing a strong rebound, growing at triple the rate of the rest of the U.S. in Q2.
• Construction remained low across most markets; however, activity has increased in a few cities including Atlanta, Charlotte, Dallas, Houston, New York, Northern Virginia, San Francisco, Silicon Valley and Washington D.C.
 "As we move into the second half of 2012, we remain confident the domestic office recovery will continue, be it at a still-continued slow and steady pace," said Sikaitis. "Although growth levels appear to be slowing gradually in markets dominated by technology and energy demand, tenants will continue to see their leverage slip away with increased rents, decreased concessions and limited quality space options over the near term. In other geographic segments, tenants will continue to have enhanced, but slowly declining, leverage as net effective rents still remained nearly 55.0 percent below peaks established in 2007." Sikaitis adds, "Until the EU formulates a longer-term solution and strategy on its members' debt issues and political certainty is cemented domestically, the U.S. office market could be grounded in a steady-state mindset."
Jones Lang LaSalle's research team delivers intelligence, analysis, and insight through market-leading reports and services that illuminate today's commercial real estate dynamics and identify tomorrow's challenges and opportunities. Its 300 professional researchers track and analyze economic and property trends and forecast future conditions in over 70 countries, producing unrivalled local and global perspectives. Its research and expertise, fueled by real-time information and innovative thinking around the world, creates a competitive advantage for its clients and drives successful strategies and optimal real estate decisions.
For greater detail on Jones Lang LaSalle's research, visit the firm's reports at: www.us.joneslanglasalle.com.
About Jones Lang LaSalle
Jones Lang LaSalle (NYSE:JLL) is a financial and professional services firm specializing in real estate. The firm offers integrated services delivered by expert teams worldwide to clients seeking increased value by owning, occupying or investing in real estate. With 2011 global revenue of $3.6 billion, Jones Lang LaSalle serves clients in 70 countries from more than 1,000 locations worldwide, including 200 corporate offices. The firm is an industry leader in property and corporate facility management services, with a portfolio of approximately 2.1 billion square feet worldwide. LaSalle Investment Management, the company's investment management business, is one of the world's largest and most diverse in real estate with $47.2 billion of assets under management. For further information, please visit www.joneslanglasalle.com.