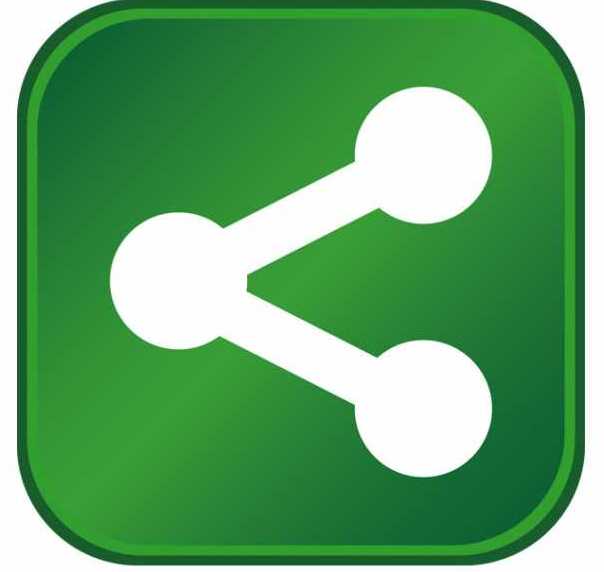 Tech Employment Down by Only 25,000 on 5.6 Million Jobs
A new study by the AeA, the nation's largest high-tech trade association, shows that the U.S. tech industry shed 25,000 jobs in 2004, dropping to 5.6 million. This decline represents a considerable slowdown in technology jobs lost, compared to the 333,000 jobs lost in 2003 and the 612,000 jobs lost in 2002. AeA's annual report, Cyberstates 2005: A State-by-State Overview of the High-Technology Industry, details national and state trends in high-tech employment, wages, exports, and other economic indicators.
The high-tech manufacturing industry was hit particularly hard by the technology downturn, experiencing a decline of half a million jobs, from 1.8 million at its peak in 2000 to 1.3 million in 2004. Likewise, the communications services industry shrunk from 1.8 million in 2000 to 1.4 million in 2004. Even software services lost jobs during this period.
More recently, while high-tech manufacturing and communications services continued to shed jobs in 2004, albeit slowly, the software services and engineering and tech services industries both added jobs, for the first time since 2000. Each of these high-tech sectors added some 30,000 net jobs to the economy between 2003 and 2004. Unfortunately, these additions were not enough to offset the 32,000 jobs lost in high-tech manufacturing and the 54,000 jobs lost in communications services.
Cyberstates 2005 found that all but four states lost high-tech jobs in 2003, the most recent year for which state data are available. California and Texas lost the greatest number of tech jobs, shedding some 67,800 and 32,900 jobs, respectively. Despite these losses, California and Texas remained the leading cyberstatesby employment, followed by New York and Florida.
Virginia displaced Massachusetts in 2003, becoming the fifth largest state by technology employment. And, while Colorado remained the nation's leading cyberstate by concentration of high-tech workers, Virginia moved up by this metric as well, to second place.
Cyberstates also found that venture capital investments in the technology industry rose for the first time since 2000, totaling $11.8 billion in 2004, compared to $10.7 billion in 2003. Similarly, U.S. high-tech goods exports increased by 12 percent from $171 billion in 2003 to $191 billion in 2004. This is the second year in a row that high-tech exports have increased. Furthermore, the increases in tech exports in 2004 span all industry sectors, from industrial electronics (+28%) and communications equipment (+20%) to photonics (+20%) and electromedical equipment (+12%).
The national positive trends in venture capital investments and high-tech exports also apply to many of the nation's largest cyberstates. California, Washington, and Georgia led the nation in venture capital growth in 2004, and California, Texas, and Florida led the nation in high-tech export growth in 2004.
However, AeA's President and CEO, William T. Archey cautioned, "While the tech industry is beginning to make some headway, we need to be aware of the increased challenges to our lead in science and technology as competition from the rest of the world intensifies. We need to pay particular attention to the factors that drive technology innovation, primarily a highly educated and skilled workforce and research and development. We explore these issues in our recent report, Losing the Competitive Advantage?"
Both reports are available on AeA's website: www.aeanet.org/research