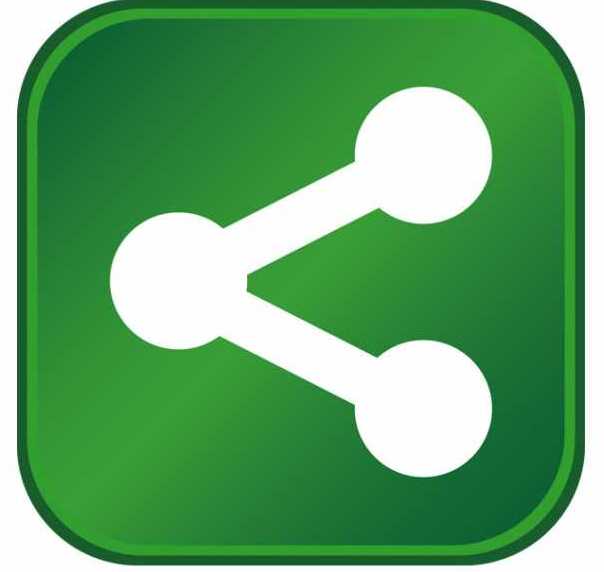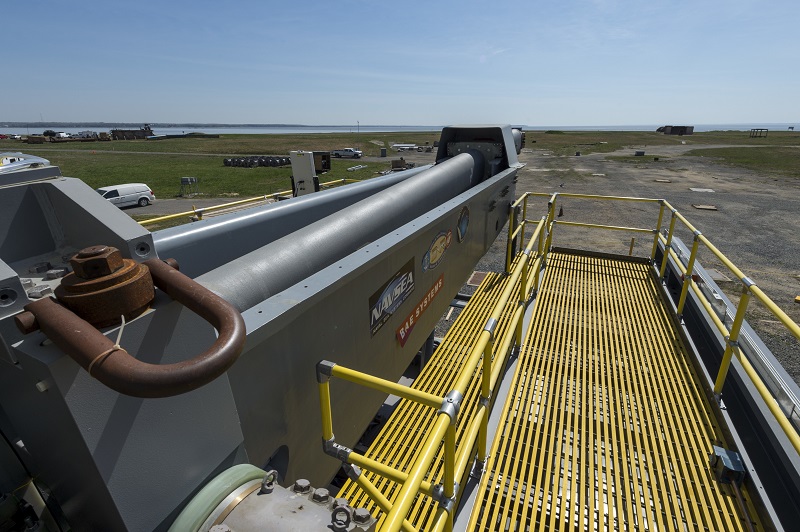 How many American communities can claim over a century of research & development, and innovation? Naval Support Facility Dahlgren, located in King George, Virginia, has been the Navy's weapon systems proving grounds since 1918. A rural community, King George has a population of 26,000 and offers a higher quality of life with scenic views of the Rappahannock and Potomac rivers and an unrivaled high-tech workforce. With nearly 9,000 government employees and contractors, Dahlgren makes King George home to the largest naval research and development base in the Commonwealth of Virginia. Over 35% of the base's workforce lives in King George and growing yearly.
A Rural Innovation Hub: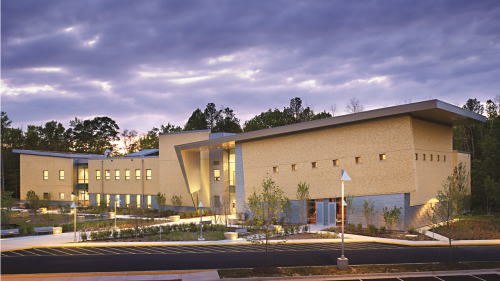 King George is where the first unmanned radio-controlled flight in history occurred at Naval Surface Warfare Center Dahlgren by Lt. John Ballentine and electrical engineer Carlo Mirick. Today, NSWC is leading the Navy in developing and testing intelligent automation, digital engineering, hypersonic weapons, and information superiority. As a community, King George is developing into a regional innovation hub, with extensive investment and effort into commercializing NSWC Dahlgren Division's patents. The most notable commercialization was Dahlgren Decon, created in King George, a three-component solution that instantly decontaminates chemical and biological warfare agents. Dahlgren Decon is now used on personal protective equipment (PPE), equipment, and critical infrastructure.
STEM Workforce:
The innovation challenge at Dahlgren is a three-phased STEM challenge that invites high school students from around the region to compete in a robotics challenge designed by Dahlgren engineers and MITRE. 25 high school teams entered the challenge in 2023 and competed for funding of their school stem programs and years' worth of bragging rights. Phase two is a $100,000 prize for the artificial intelligence and machine learning (AI/ML) challenge that hosted 13 universities from across the Commonwealth and Nation. The third phase is a small business challenge that will offer collaborative development opportunities with NSWCDD. King George and the business community has aligned with the base to spur competition and innovation to build the communities next STEM workforce and creative thinkers.
Quality of Life: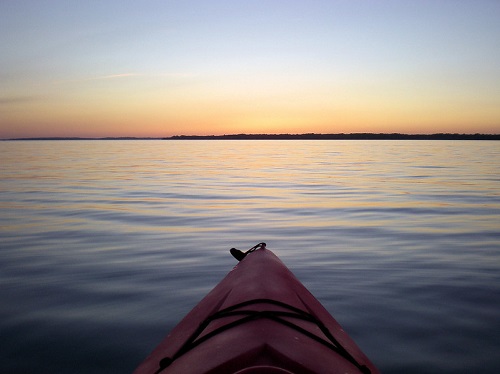 King George embraces the rural character and invites visitors to enjoy the outdoor recreational assets not found anywhere else in Virginia. With 131 miles of shoreline and 80% of the county in agricultural use, King George offers a wave of peace and tranquility that not every community can offer. In King George, visitors can capture their oasis of quiet from their noisy cities and urban areas. Explore the natural beauty of this historic county.