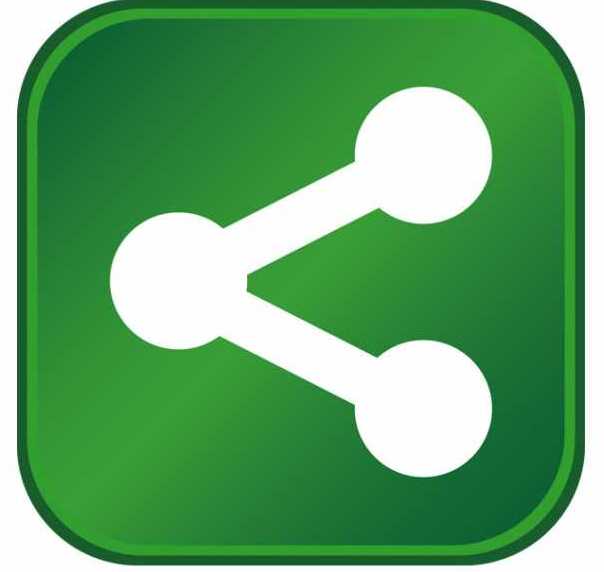 NTT DATA, Inc., a leading business and IT services provider announced that it will expand its presence in the North America Service Delivery Center (NASDC) located in Louisville, Kentucky, to support its growing financial services business in the U.S.
This facility offers NTT DATA clients a domestic, on-shore delivery approach to outsourcing that provides specialized skills, quality control infrastructures, state-of-the-art security and cost efficiencies. NTT DATA will be filling more than 300 positions locally in Louisville, all of them focused exclusively on financial services.
"NTT DATA currently works with 25 of the leading financial institutions in North America. The addition of a financial services focus at the NASDC further strengthens our ability to help financial services clients successfully manage the relentless pressures of regulatory compliance and capital requirements," said Jim Milde, president, NTT DATA Financial Services and Insurance.
NTT DATA has a strong, long-term presence in the state of Kentucky serving commercial, public sector, and now financial services clients. The facility first opened in 2013 and its location allows for local talent to work with cutting edge technology for leading industry and state and local organizations, while also showcasing their capabilities with NTT DATA's global clients.
"NTT DATA's 300-job Louisville expansion exemplifies our city's business environment and outstanding workforce, specifically in the financial services sector and our high quality of life," said Louisville Mayor Greg Fischer. "We are excited about NTT DATA's investment in our city and the new opportunities for job growth."
About NTT DATA
NTT DATA is a leading business and IT services provider and global innovation partner with 80,000 professionals based in over 40 countries. NTT DATA emphasizes long-term commitment and combines global reach and local intimacy to provide premier professional services, including consulting, application services, business process and IT outsourcing, and cloud-based solutions. We're part of NTT Group, one of the world's largest technology services companies, generating more than $100 billion in annual revenues, and partner to 80% of the Fortune Global 100. Visit www.nttdata.com/americas to learn how our consultants, projects, managed services, and outsourcing engagements deliver value for a range of businesses and government agencies.