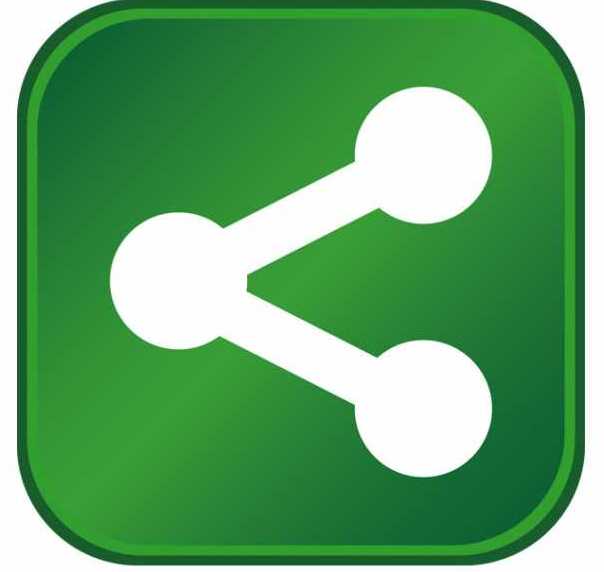 Governor Steve Beshear joined company officials and local leaders in Marion to celebrate the ribbon-cutting for a more than $2 million expansion at Siemens' rail automation facility. The German-owned, integrated technology company will create 50 new jobs as a result of its expanded facility, which now totals 95,000 square feet.
"I am delighted to be in Marion to celebrate the expansion of Siemens, a leading provider of technology solutions for the global marketplace," said Gov. Beshear. "This investment not only adds 50 new jobs for the citizens of Crittenden County and surrounding region, but demonstrates Siemens' continued confidence in Kentucky's quality workforce and business climate. I extend my congratulations to all that made today possible."
Siemens is a global powerhouse in electronics and electrical engineering, operating in the industry, energy, healthcare, and infrastructure and cities sectors. Siemens in the USA reported revenue of $22 billion and employees approximately 60,000 people throughout all 50 states and Puerto Rico. The company's Marion facility, which employs 200 workers, engineers control systems for railways and transit authorities. The expansion makes way for production and installation of technology for wayside buildings.
"Companies always have choices on where to locate facilities. The economic development team and the Governor's support for the local community, coupled with our excellent employees, makes our choice simple," said Kevin Riddett, CEO of Siemens Freight and Products Segment, Rail Automation. "It's important to also recognize our great customers and the entire Siemens global team that provides us the opportunity to grow. Today's ribbon-cutting ceremony is an outward symbol of our commitment to the Marion facility and Siemens partnership with the Commonwealth of Kentucky, Crittenden County and the city of Marion."
To encourage the investment and job growth in Crittenden County, the Kentucky Economic Development Finance Authority preliminarily approved the company for tax incentives up to $500,000 through the Kentucky Business Investment program. The performance-based incentive allows a company to keep a portion of its investment over the term of the agreement through corporate income tax credits and wage assessments by meeting job and investment targets. 
"I would like to extend my appreciation to Siemens for its investment in Crittenden County, our region and the Commonwealth of Kentucky," said Sen. Dorsey Ridley, of Henderson. "This expanded manufacturing facility equates to good jobs – approximately 50 new jobs – as well as a boost to the economic growth and development of our region. I also want to commend our labor force because our skilled workers were a key factor in attracting this additional investment to Crittenden County. I also want to thank Gov. Beshear for being a leader in attracting new industry to our region and state."
"Today's ribbon-cutting celebrates the type of high-technology jobs that will be one of the catalysts for Kentucky's future economic growth," said Rep. Lynn Bechler, of Marion. "Hopefully Siemens' decision to open a technology manufacturing center in our region will open the door to recruiting other information technology companies to the area."
"The city of Marion welcomes Gov. Beshear to celebrate the growth of Siemens," said Marion Mayor Mickey Alexander. "I would like to thank the Governor and the Cabinet for Economic Development for their assistance with this expansion. Siemens has been a great partner with the city, and we could not be more pleased with their success. They recognized the talent of our local workforce and the consistent growth of the plant has proven to be beneficial for everyone involved. With everyone working together, I believe the future looks even brighter."
"On behalf of Crittenden County, I am pleased to have Gov. Beshear in Marion to attend a ribbon-cutting that represents great economic growth partnership between industry, state and local community," said Crittenden County Judge-Executive Perry A. Newcom. "To have the industrial presence of a worldwide company such as Siemens Corporation is absolutely magnificent. We look forward to a long-and-prosperous business and community partnership for everyone concerned."
For more information on Siemens, visit www.usa.Siemens.com. A detailed community profile for Marion (Crittenden County) can be viewed here.
Information on Kentucky's economic development efforts and programs is available at www.ThinkKentucky.com. Fans of the Cabinet for Economic Development can also join the discussion on Facebook or follow on Twitter. Watch the Cabinet's "This is My Kentucky" video on YouTube.