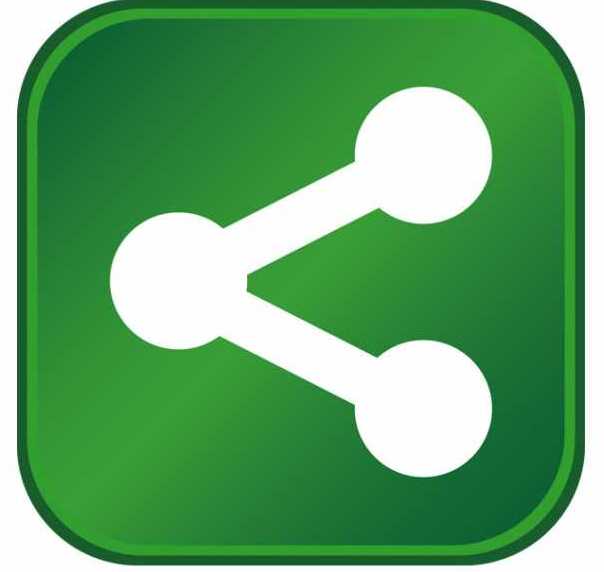 Gov. Matt Bevin announced Tier3 Technologies, an IT services provider, will relocate and expand its Louisville headquarters with a more than $2.4 million investment expected to create 62 full-time jobs.
"Kentucky's information technology sector has experienced steady growth in recent years, and we are pleased to see another local company planning an expansion right here in the commonwealth," Gov. Bevin said. "Tier3 Technologies' decision to significantly enhance their operations in Louisville is further endorsement of our strong workforce and thriving business environment. We are proud that the Bluegrass State is becoming increasingly fertile ground for cutting-edge technology commerce."
Tier3, which employs eight people at 201 Breckenridge Lane in Louisville, plans to relocate within the city, though the site is still to be determined. Tier3's investment also includes the purchase and installation of new equipment.
"Tier3 is enthusiastic about the Global Managed Services opportunity to provide our ESP Software globally and make Kentucky the focus of our workforce expansion as we expand further into predictive/big data analytics by utilizing artificial intelligence and experience," said William F. Paynter, the company's vice president. "Tier3 is a technology firm but we are only as strong as our engineering teams and workforce. Our goal is to partner with Kentucky and higher education to drive workforce change to develop, keep and attract smart people to be a part of our team for the future of IT as the workforce begins to transform and pass the baton to the next generation. 
"We are no different than UPS or Amazon in their decision process to put world hubs in Kentucky," Paynter added. "They bring packages and we bring global knowledge and people to fulfill a global skills gap. The bottom line is IT engineering positions are too costly in California, and middle America is cost efficient and the market opportunity and timing is right."
Founded in 2001, Tier3 specializes in software optimization IT services for clients globally. Customers include KLX Aerospace, Chiquita Brands International and the Commonwealth of Kentucky. Through a 2017 partnership with San Francisco-based Riverbed Technology, Tier3 was designated a Riverbed Authorized Services Partner (RASP) to provide support on the Riverbed WAN Optimization and Hyper-converged branch product line. The company continues to provide engineering and hardware support for clients through the use of its patent-pending Eveready Services Platform, a management tool used for Riverbed devices.
Louisville Mayor Greg Fischer said Tier3 is part of the community's initiative to boost its presence within the tech industry.
"Tier3 Technologies' latest expansion is further proof that Louisville has the capacity to grow the tech sector, a critical component to a 21st century economy," Mayor Fischer said. "Our commitment to supporting tech workforce and Tier3's innovative approaches to business support are key factors in creating a vibrant tech ecosystem. Our city congratulates this local business and looks forward to supporting its long-term growth." 
To encourage the investment and job growth in the community, the Kentucky Economic Development Finance Authority (KEDFA) on Thursday preliminarily approved the company for tax incentives up to $700,000 through the Kentucky Business Investment program. The performance-based incentive allows a company to keep a portion of its investment over the agreement term through corporate income tax credits and wage assessments by meeting job and investment targets.
For more information on Tier3 Technologies, visit www.Tier3Technologies.com.
A detailed community profile for Jefferson County can be viewed here.
Information on Kentucky's economic development efforts and programs is available at ThinkKentucky.com. Fans of the Cabinet for Economic Development can also join the discussion on Facebook or follow on Twitter. Watch the Cabinet's "This is My Kentucky" video on YouTube.