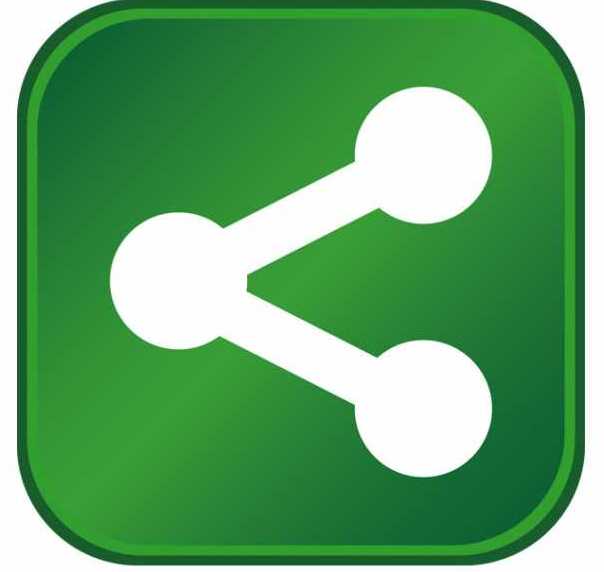 Governor Steve Beshear joined company officials and local leaders to celebrate the grand openings of Xcelerated Learning Dynamics (XLD) and Clear Measures.
Both informatics companies are establishing operations in the Corporex Companies RiverCenter office complex in Covington. The parent companies of each also started in Kentucky.
The openings, combined with expansions of the parent companies, will result in 341 jobs over the next three years.
"XLD and Clear Measures' investments show that Kentucky is an innovative and exciting place for startups and information technology businesses," said Gov. Beshear. "This is a great opportunity for Northern Kentucky, where businesses have access to an outstanding high-tech workforce, a strategic location and an ideal business climate. I congratulate both companies on their expansions, and I look forward to seeing their continued influence on our economy."
Clear Measures is locating 121 jobs in Covington, with a projection of adding 60 additional jobs in the next three years, bringing its total employment to 181. Clear Measures involves two local IT firms, Lucrum and dbaDIRECT, providing IT infrastructure management services to the financial services, retail, health care and education industries. Clear Measures will provide strategic management consulting, scalable IT project support, staff augmentation and infrastructure management services across the globe. Clear Measures will also build, manage and enhance systems that make data meaningful.
"As a proud Kentucky firm, Clear Measures is honored to share our new beginning with Gov. Beshear and the entire state," said John Bostick, CEO of Clear Measures. "Exciting things are happening in Covington and all along the Kentucky technology corridor."
Xcelerated Learning Dynamics is creating up to 50 jobs in the next three years. The company is transforming health care education by helping organizations elevate their performance with efficient and effective learning programs. XLD was launched from Covington-based TiER1 Performance Solutions in 2012 to help hospital systems meet the emerging challenges of health care reform by quickly aligning their workforces with the rapidly evolving Affordable Care Act. TiER1 has recently located 70 jobs to the RiverCenter and is planning to add 40 more in the next three years.
"Xcelerated Learning Dynamics is transforming health care education and organizational performance by introducing a new model of learning that personalizes training to an individual based on their existing knowledge," said Normand Desmarais, co-founder of XLD. "In today's health care environment, in which hospitals are focused on cost cutting and operational efficiencies, XLD's learning model results in a highly efficient focus of human capital investment."
"XLD and Clear Measures are two wonderful additions to Northern Kentucky," said Sen. Chris McDaniel, of Taylor Mill. "Their investment in our community helps solidify us as a player in the field of high-tech companies. Thanks to our great workforce, these and other companies will continue to locate and invest in Covington and the entire area."
"Northern Kentucky has long been a hub for high-tech companies, and Clear Measures and XLD's joint announcement only builds on that reputation," said Rep. Arnold Simpson, of Covington. "I'm certainly pleased to see them take this step forward and invest in Covington, which has the tools and the workforce to accommodate their need to succeed. I also want to thank our local and state economic development officials for providing the information and support which resulted in the firms locating here."
"I congratulate John Bostick and Norm Desmarais on their success and new ventures," said Kenton County Judge-Executive Steve Arlinghaus. "I'd also like to thank them for growing their companies and creating new jobs in Kenton County and Northern Kentucky's urban core."
"Having two home-grown informatics companies expand and succeed locks in our reputation as a technology hub in Kentucky," said Northern Kentucky Tri-ED Chair and Campbell County Judge-Executive Steve Pendery. "Having Clear Measures and XLD in our region, hiring graduates of our Northern Kentucky higher education institutions, helps us retain a talented workforce."
"Covington's renaissance is underway and our reputation as a technology hub in Kentucky and the greater Cincinnati region is exemplified by these two high-tech­ informatics companies who chose our city for their headquarters," said City of Covington Mayor Sherry Carran. 
For more information on XLD, visit http://xldinc.com
For more information on Clear Measures, visit www.clearmeasures.com
Information on Kentucky's economic development efforts and programs is available at www.ThinkKentucky.com. Fans of the Cabinet for Economic Development can also join the discussion on Facebook or follow on Twitter. Watch the Cabinet's "This is My Kentucky" video on YouTube.
For more information about Northern Kentucky Tri-ED, visit www.NorthernKentuckyusa.com. Northern Kentucky Tri-ED can also be followed through social media channels via Facebook, LinkedIn, Twitter and YouTube.