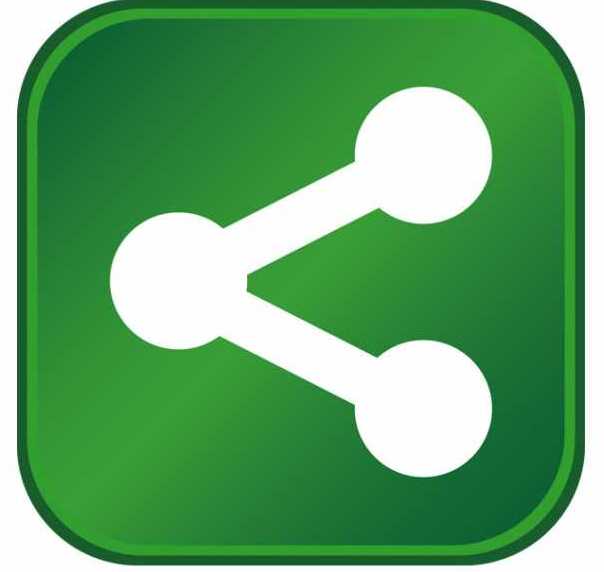 Governor Susana Martinez announced that Intel Corporation is moving technology development for its 3D XPoint memory technology to its facility in Rio Rancho. The move includes the addition of over a hundred jobs at Intel's Rio Rancho site.
"Since day one we've been committed to making New Mexico a great place to do business and now Intel is adding more jobs and bringing new opportunities to New Mexico," said Governor Martinez. "That's why we've continued to make New Mexico competitive with our surrounding states – because it shows results for our families and communities."
In 2015, Intel and Micron Technology announced the development of 3D XPoint, a new class of storage and memory technology that is faster, denser and non-volatile. This past July, Intel and Micron announced that technology development beyond the second generation of 3D XPoint memory media will be pursued independently. Now Intel is actively working on this transition, which includes moving technology development for 3D XPoint to its facility in Rio Rancho.
"Intel has developed a technology leadership position delivering a broad portfolio of Intel® Optane™ SSD products based on 3D XPoint™ memory media across client and data center markets, and we want to thank Governor Martinez and the state of New Mexico for their continued support of our business," said Katie Prouty, New Mexico plant manager, Intel Corporation.
Since 2011, Governor Martinez has bolstered economic development tools, cut taxes and fees 61 times, and rolled back unnecessary regulations and red tape to create a business-friendly environment in New Mexico and to put New Mexico on a level playing-field with other states. As part of these reforms, Governor Martinez signed into law a single sales factor apportionment for manufacturers and a Gross Receipts Tax deduction on manufacturing consumables.
Governor Martinez also established tools to boost local innovators, including the Catalyst Fund, a $40 million partnership with the State Investment Council that focuses on helping homegrown New Mexico technology startups grow and thrive. As a result of these tools, reforms, and investments, New Mexico continues to recruit global and national companies like Facebook, Keter Plastic, Safelite and others, while helping homegrown businesses like Skorpios Technologies, Lavu, Descartes Labs and others grow and thrive as well.