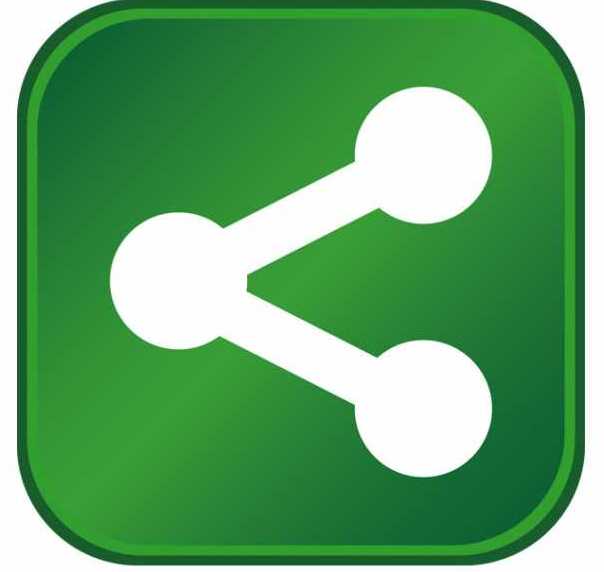 Skorpios Technologies, Inc., a fabless silicon photonic integrated circuit company, announced it plans to acquire a facility suited for high-tech manufacturing in Albuquerque.  This move enables Skorpios to expand its research, development, test and assembly capabilities, creating up to 300 jobs in New Mexico over the next few years.
Skorpios' expansion has the backing of Governor Susana Martinez, New Mexico Economic Development Department Cabinet Secretary Jon Barela, and the teams from the New Mexico Economic Development Department and Albuquerque Economic Development in their efforts to incent job growth in the state. Skorpios will receive $5.5 million from state funding provided via the Local Economic Development Act (LEDA), which enables Skorpios to buy, upgrade and equip the company's new facility in Albuquerque. Additionally, the City of Albuquerque will contribute $1.5 million in funding through LEDA to further support the company in its expansion in Albuquerque.
"Building New Mexico into a high-tech jobs leader is a cornerstone of our efforts to grow and diversify our economy," said Governor Susana Martinez. "That's why we continue to do all we can to make New Mexico more competitive and business friendly – because it shows results by creating jobs for our families and communities."
"Skorpios would like to thank Governor Martinez, Secretary Barela and Albuquerque Mayor Richard J. Berry for their outstanding support as we take the next step in the evolution of the company," said Stephen Krasulick, CEO and Founder of Skorpios Technologies. "We are thrilled to continue the expansion of our business in Albuquerque, and look forward to collaborating with the state and city to create opportunities that benefit the community and our company." 
Skorpios is about to deliver its first pluggable transceiver product, QSFP28-CWDM, 100G that supports both industry standard specifications, CWDM4 MSA and CLR4 Alliance later this year and, ramp-up volume production throughout 2016.
About Skorpios Technologies
Skorpios is a fabless semiconductor company delivering highly integrated communications products based upon our proprietary, wafer-scale, and silicon photonics process. This novel process leverages the existing silicon manufacturing ecosystem to enable high bandwidth interconnectivity at mature CMOS manufacturing costs. Skorpios' unique platform can be used to address a wide range of applications: high-speed video, data and voice communications for networking and cloud computing, storage, wireless and cable TV.