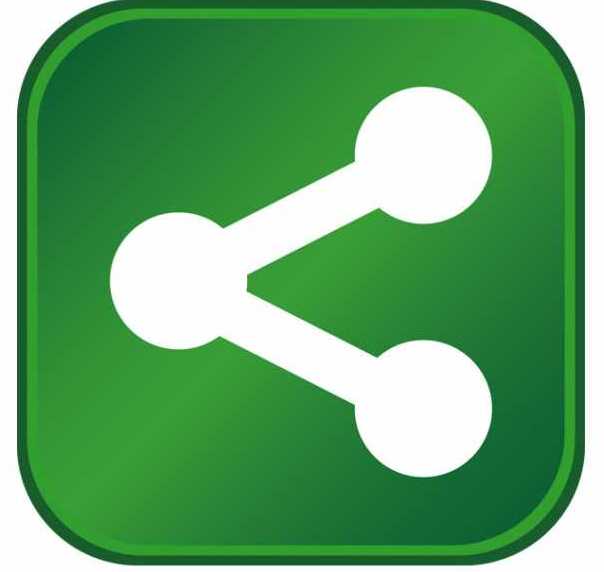 Governor Terry McAuliffe announced that All Traffic Solutions (ATS), the leader in cloud-based traffic management solutions for law enforcement, transportation and smart cities, has invested more than $100,000 to establish its corporate headquarters operation in Fairfax County. The new, more than 4,300-square-foot facility is located at Worldgate Centre in the Town of Herndon. The company plans to add 25 employees in 2017 and create up to 86 new jobs total over the next three years.

"We are honored to welcome All Traffic Solutions to Virginia, adding yet another corporate headquarters operation to our growing roster," said Governor McAuliffe. "The Commonwealth is a world-class center for emerging internet technology, software development, fiber optics and advanced communications, offering a competitive business climate and the education programs to supply a trained workforce pipeline. Companies like ATS are taking note and joining the ranks of the impressive IT businesses that are helping diversify and build the new Virginia economy."

"The Commonwealth is home to some of the top technical firms and talent in the nation, and we are thrilled that All Traffic Solutions will contribute to this thriving industry with its new corporate headquarters in Herndon," said Secretary of Commerce and Trade Todd Haymore. "Virginia boasts a dynamic IT cluster, which accounts for more than 172,000 jobs and is supported by a variety of cutting-edge degree programs that will serve All Traffic Solutions and this critical sector for years to come."
All Traffic Solutions delivers cloud-based traffic management solutions including IoT enabled traffic sensors, radar speed and variable message displays, imaging products and intelligent transportation systems for law enforcement, transportation and smart cities. Since 1999, the company has been an innovative leader in portable traffic and speed sensor technology, from signs designed to be smarter, more mobile and easier to maintain, to TraffiCloud – the first completely integrated cloud-based solution that allows users to remotely manage all their traffic safety equipment and data from anywhere there's an Internet connection.
"Our decision to base ATS in Virginia was due to several important factors," said Jim Weaver, CEO of All Traffic Solutions. "First, Virginia is known for its business-friendly and robust startup environment. Also, Virginia is a major hub for transportation innovation. Equally important, the Dulles Technology Corridor, in particular, offers us access to some of the best tech talent in the country, which is key to our continued position as a leader in transportation technology."
The Virginia Economic Development Partnership will support All Traffic Solution's new job creation through its Virginia Jobs Investment Program (VJIP). VJIP provides consultative services and funding to companies creating new jobs or experiencing technological change to support employee training activities. As a business incentive supporting economic development, VJIP reduces the human resource costs of new and expanding companies. VJIP is state-funded, demonstrating Virginia's commitment to enhancing job opportunities for its citizens.
"Our positioning at the heart of the Dulles Tech Corridor makes Herndon a uniquely qualified location within the Commonwealth for All Traffic Solutions," said Herndon Mayor Lisa C. Merkel. "We are thrilled to welcome ATS to the town and look forward to working with them as they grow and expand."
"Companies with innovative solutions to problems are drawn to the Town of Herndon and to Fairfax County because of the strong IT-focused workforce and the proximity to customers, partners and policy-makers," said Gerald L. Gordon, Ph.D., president and CEO of the Fairfax County Economic Development Authority. "All Traffic Solutions is an excellent example of this kind of company and we are delighted to welcome the firm and its employees to our increasingly diversified IT sector and the larger business community."
"Herndon is the seat of the Dulles Technology Corridor," said Delegate Jennifer Boykso. "All Traffic Solutions will be a perfect addition to our thriving IT economy. We welcome them to our community."
"I welcome All Traffic Solutions to the 33rd Senatorial District," said Senator Jennifer Wexton. "The Dulles Technology Corridor has been critical to expanding and diversifying Virginia's economy. Up to 70 percent of the internet traffic in the U.S. comes through this region, and ATS's investment in Herndon is further proof that we are a magnet for technology and internet-related companies and the quality jobs they bring."