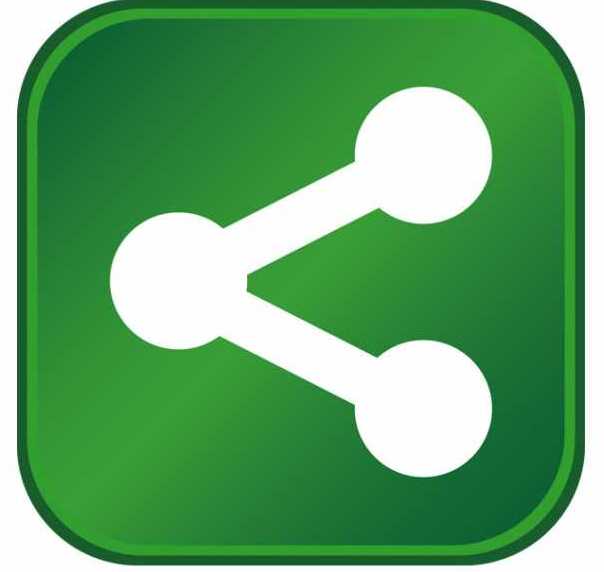 Governor Terry McAuliffe announced that the American Institutes for Research (AIR), one of the world's largest behavioral and social science research and evaluation organizations, will invest $12.5 million to relocate its major operations from Washington, D.C. to Arlington County. The project will create 320 new jobs.
"We are honored to welcome the American Institutes for Research to Arlington County and the commonwealth's growing corporate roster," said Governor McAuliffe. "Virginia's pro-business climate, strategic East Coast location, and talented workforce have attracted business sectors from around the globe. Securing nonprofit partners of AIR's caliber has been central to our mission to diversify and build the new Virginia economy. Arlington County's close proximity to many of the nation's leading colleges and universities will provide access to a pipeline of top talent, and I'm confident AIR will thrive in Virginia."
Established in 1946, the American Institutes for Research (AIR) is a nonpartisan, not-for-profit organization that conducts behavioral and social science research and delivers technical assistance both domestically and internationally in the areas of health, education, and workforce productivity.
"We are thrilled to add the American Institutes for Research to Virginia's roster, and look forward to a successful partnership," said Secretary of Commerce and Trade Todd Haymore. "More than 70 percent of adults in Arlington County have bachelor's degrees, and over 25 percent of its residents are equipped with advanced degrees, providing fertile ground for AIR's continued growth. Winning this important project demonstrates the commonwealth's competitive advantages, and Virginia is committed to maintaining its history of excellence in the 21st century."
"Arlington is an ideal fit for AIR due to its proximity to our Federal Government clients as well as the access, amenities and convenience it provides our staff. We are looking forward to being a part of this vibrant, growing business community," said David Myers, AIR President and Chief Executive Officer.
The Virginia Economic Development Partnership worked with Arlington County to secure the project for Virginia. Governor McAuliffe approved a $500,000 grant from the Commonwealth's Opportunity Fund to assist the county with the project.
"AIR's goal is truly to make the world a better place by conducting and applying research to enhance our lives," said Jay Fisette, Chair of the Arlington County Board. "The company needs a community that has an educated, intelligent workforce, and that's exactly what we can provide here in Arlington. We look forward to welcoming AIR as a partner in our business community and wholly support the company's efforts to assist others in helping to create a better world in which to live."
"Arlington and the northern Virginia region, overall, offer a highly qualified and diverse workforce along with great schools and many transportation options," said Senator Barbara Favola. "I am delighted that AIR appreciates these investments and is committed to making our community even better. Welcome, AIR. We look forward to a very fruitful partnership."
"I, too, want to extend a warm welcome to the American Institutes for Research and thank them for choosing Arlington as its central office for major operations," said Delegate Patrick Hope. "Arlington is already home to numerous nonprofit organizations due to its proximity to the federal government, a talented workforce, excellent transit options, and first-rate public schools. I look forward to AIR being part of the Arlington community and welcome them to take part in everything Arlington has to offer."