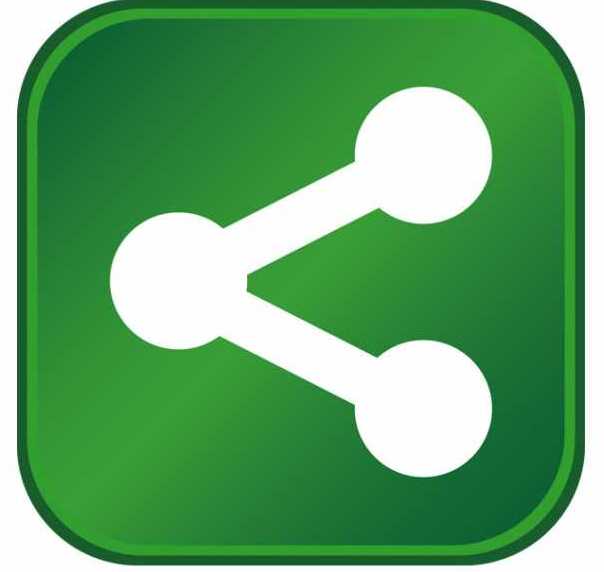 Governor Terry McAuliffe announced Avizia, a leading provider of system-wide telehealth solutions, is investing to expand its presence in Fairfax County. The expansion will create 27 new jobs.
"I want to congratulate Avizia on its impressive growth in Fairfax County and for contributing to Virginia's renowned technology sector," said Governor McAuliffe. "The Commonwealth boasts a stellar turnout of sought-after college graduates each year and to retain that talent, we work every day with our private sector partners to help provide meaningful, well-paid jobs in ever-growing fields like healthcare IT. As we diversify and build the new Virginia economy, we recognize Avizia's contribution to the growth of the critical industries of the 21st century."
Avizia, founded in 2013, partners with providers to deploy and power system-wide telehealth. To do this, Avizia combines a collaborative approach with a market-leading telehealth solutions suite that scales across the continuum of care. Trusted by eight of the top ten integrated delivery networks in the nation and one in four U.S. hospitals, Avizia empowers providers to deliver unparalleled access and clinical excellence to patients.
"It's exciting to watch a growing, Virginia-founded company advance technology to expand healthcare solutions and delivery options, positively impacting the industry as a whole," said Secretary of Commerce and Trade Todd Haymore. "With a direct economic output of nearly $44 billion, Virginia's IT sector is booming, particularly in Fairfax County. Thanks to our cutting-edge technology infrastructure and acclaimed higher education institutions, the Commonwealth is a hub for the IT industry, and an ideal home for groundbreaking companies like Avizia. We look forward to the company's next chapter in Virginia."
"Virginia is the perfect home for a growth stage company like Avizia,"said Mike Baird, chief executive officer and founder of Avizia. "Our company has access to a fantastic pool of talent and enjoys a supportive business community. And because Avizia operates in a regulated market, it has been crucial to be close to policy discussions."
The Virginia Economic Development Partnership will support Avizia's new job creation through its Virginia Jobs Investment Program (VJIP). VJIP provides consultative services and funding to companies creating new jobs or experiencing technological change to support employee training activities. As a business incentive supporting economic development, VJIP reduces the human resource costs of new and expanding companies. VJIP is state-funded, demonstrating Virginia's commitment to enhancing job opportunities for its citizens.
"It is gratifying to see Avizia growing in Fairfax County because of the cutting-edge telehealth technology it is deploying and the important work it is doing to improve medical care," said Gerald L. Gordon, Ph.D., president and CEO of the Fairfax County Economic Development Authority. "The success of Avizia here also is gratifying because it is an example of the growing health-related sector in a Fairfax County economy that is becoming more diversified every year."
"I am pleased to join in congratulating Avizia on its expansion in Reston," said Delegate Kenneth Plum. "The expansion represents healthy economic growth for the Commonwealth and good physical health for the residents of the Commonwealth and beyond. It is a win for everyone!"