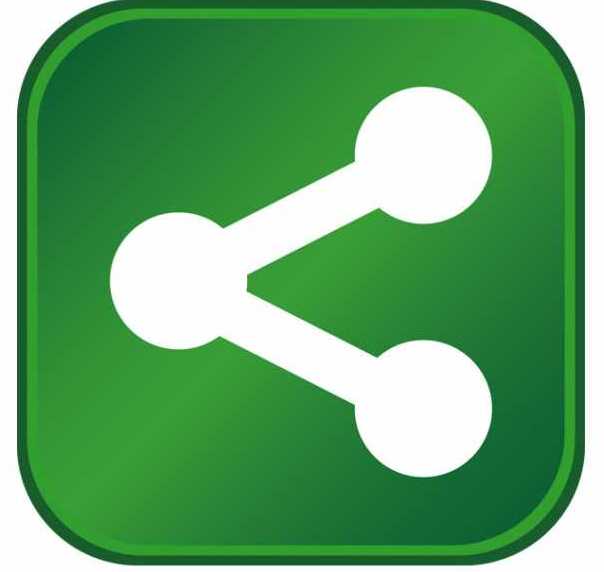 Governor Terry McAuliffe announced that Basket Savings, an innovative application software development company, will invest $10 million to establish an operation in Arlington County. Basket has built the first-ever smart shopping list powered by its community-based mobile app that empowers consumers to make educated decisions when shopping for groceries and every day goods, helping them know the price of everything, everywhere. Virginia successfully competed against Washington, D.C. for the project, which will create 65 new jobs paying above the average prevailing wage in the region.
Speaking about today's announcement at an event in Arlington, Governor McAuliffe said, "The Commonwealth is thrilled to welcome Basket to its roster of world-class companies that choose Virginia, boosting our position as a next generation technology leader. Arlington County has become a hub for technology, attracting entrepreneurial businesses that benefit from the region's robust, high-tech workforce and Virginia's top-notch IT infrastructure. The Commonwealth continues to lead in this important industry that helps us grow, diversify and build a new Virginia economy."
"Basket's investment to establish an operation in Arlington County and create well-paying jobs is a big win for both the region and the Commonwealth," said Secretary of Commerce and Trade Maurice Jones.  "Virginia continues to win these projects as a result of our outstanding workforce, infrastructure and great quality of life.  We are thrilled to welcome Basket to Virginia and look forward to a longstanding partnership."
Launched in January 2016 on iOS and Android, Basket is built to help busy shoppers save time and money. Basket enables users to not only search for their favorite products at local grocery stores, but to also see which store is currently offering the best deal via published and unpublished sale prices. All prices are community-generated with the consumers themselves adding thousands of goods every day.
"When you look at the current landscape of tech start-ups in the headlines, many of them are focused on the top 1% of our country, people who have more money than time and are willing to pay whatever price to have their soy latte and kale salad delivered in less than 15 minutes," said Neil Kataria, Founder and CEO of Basket. "There are hundreds of millions of consumers that haven't benefitted from the wave of innovation in commerce because they don't live in the middle of New York or San Francisco. Virginia is an incredible cross section of America and the perfect location for us to invest in the community and in growing our company."
The Virginia Economic Development Partnership worked with Arlington County to secure the project for Virginia. Governor McAuliffe approved a $125,000 grant from the Commonwealth's Opportunity Fund to assist Arlington County with the project. Funding and services to support the company's employee training activities will be provided through the Virginia Jobs Investment Program. 
"Basket's founders show the level of determination and innovation that Arlington is known for," said Arlington County Board Chair Libby Garvey. "As Arlington's technology innovation hub continues to grow and prosper, we believe Basket's decision to relocate here from Washington, D.C. will prove to be a successful one for them, and we look forward to working with Basket as the company continues to grow."
"Arlington has established itself as a leader in the technology sector and we welcome Basket's innovation to this growing community," said Delegate Patrick Hope. "Not only is Basket's business sector part of our strategy to create a new Virginia economy, the mobile app itself is exactly what consumers want. The future of shopping has come to tech-savvy Arlington in the form of Basket."
"Arlington County continues to attract cutting edge technology companies like Basket because of our high quality of life, well-educated workforce, and innovative business sector. Arlington County offers just the right synergy for companies like Basket," said Senator Barbara Favola. "I applaud the Governor for his efforts to bring more jobs to Virginia and thank Basket for choosing Arlington. Welcome to our community!"
As of February 26, 2016, 624 economic development deals have been closed in Virginia since the beginning of the McAuliffe administration, with more than $10.21 billion in capital investment, which is more than any previous governor in the first 24 months in office.
The Basket mobile app can be downloaded at www.basketsavings.com.